This page is dedicated to the stories of the people we've helped over the years.
Each story is unique and you'll see our person-centred approach in action.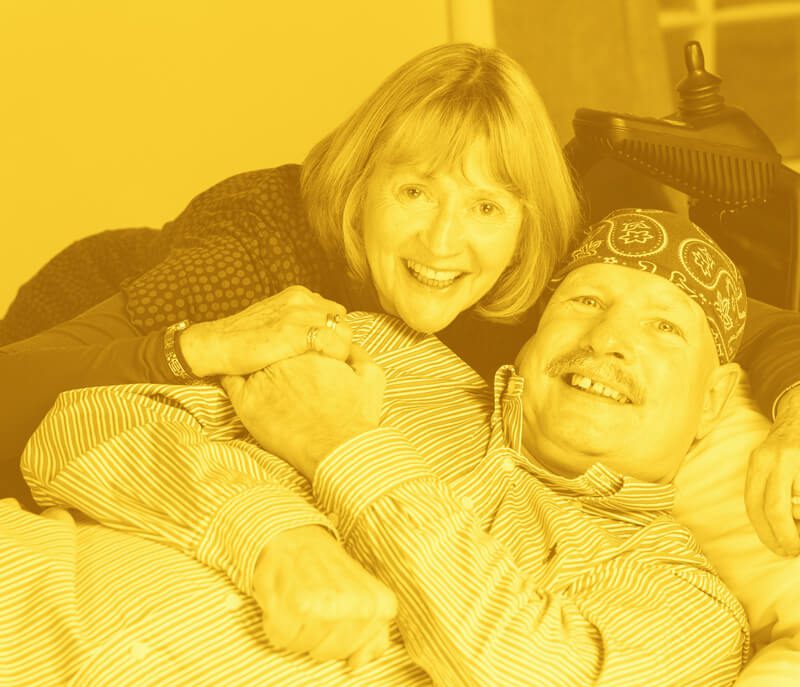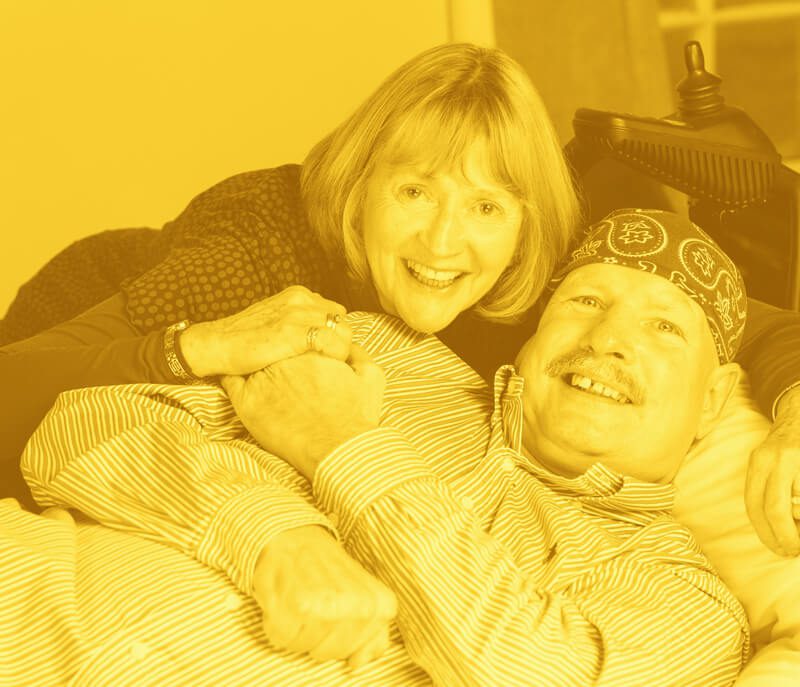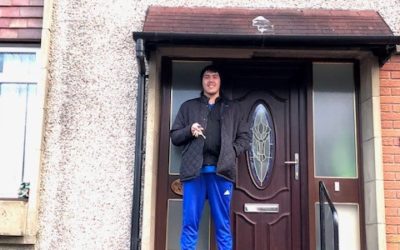 Joan contacted Housing Options Scotland for help to support her son Alex to live independently. After 15 months of exploring different housing options, Alex is now settled in a new home which the family purchased in September 2020. Alex was 16 and keen to live...
read more
If you require support from Housing Options Scotland, please fill in our support request by clicking here...