This page is dedicated to the stories of the people we've helped over the years.
Each story is unique and you'll see our person-centred approach in action.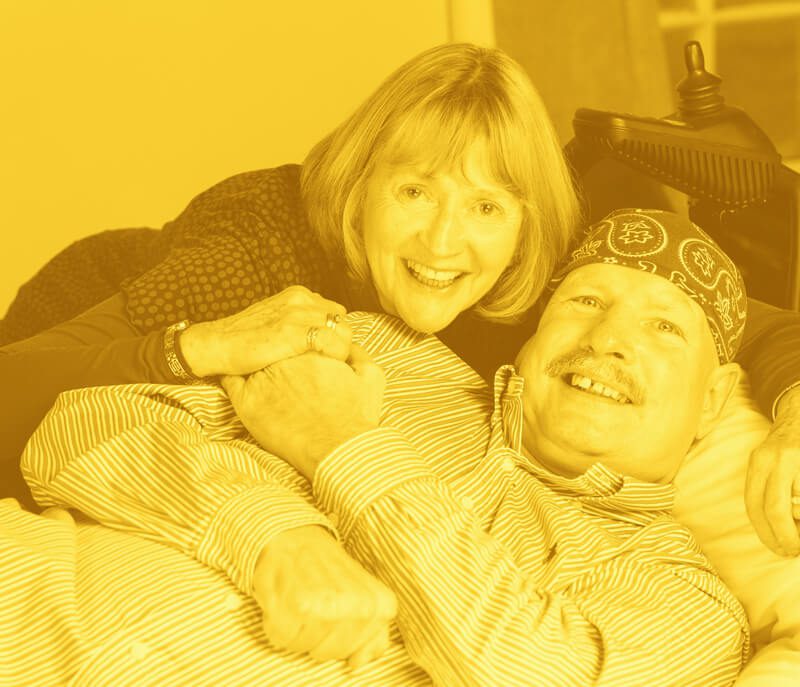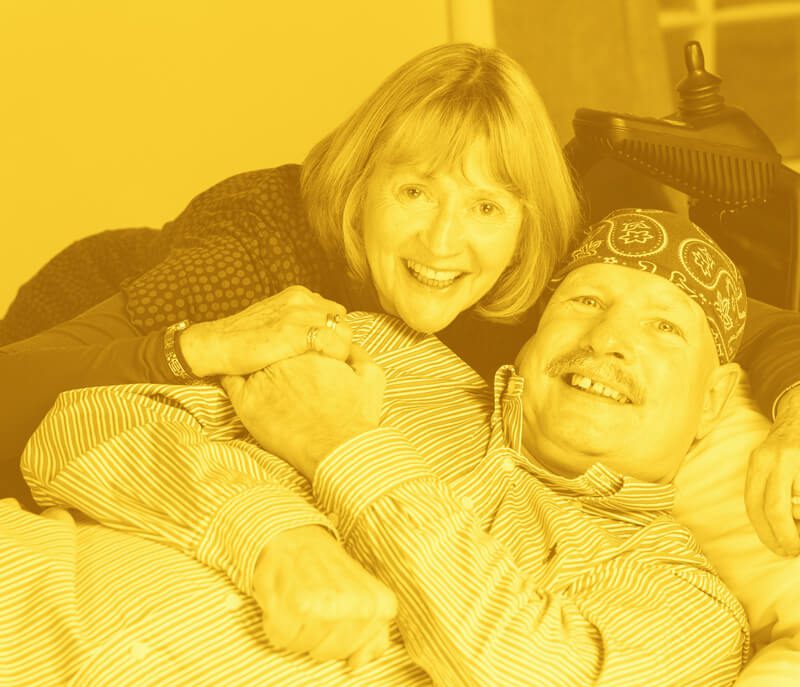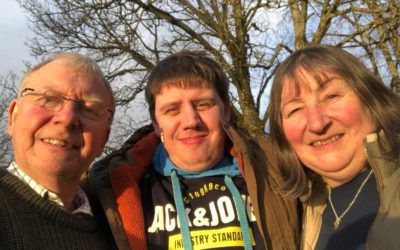 Sue contacted Housing Options Scotland for support and advice when her son, Robert, was to move from Sheffield to Blairgowrie. HOS Broker Susan was able to support the family apply for the LIFT scheme and see Robert purchase his own flat. Sue's son Robert was living...
read more
If you require support from Housing Options Scotland, please fill in our support request by clicking here...