Helping you find the right home in the right place
Helping you find the right home in the right place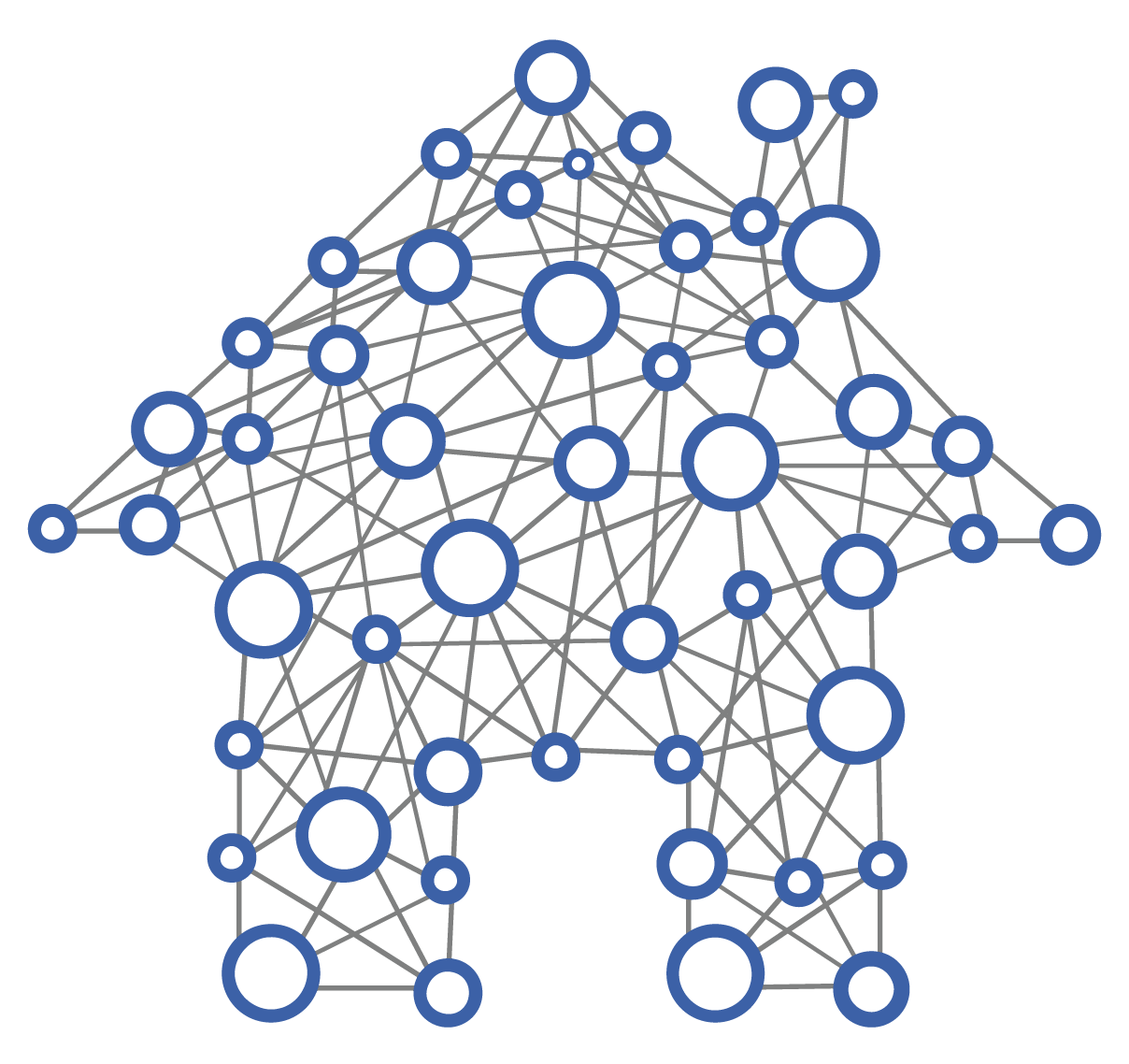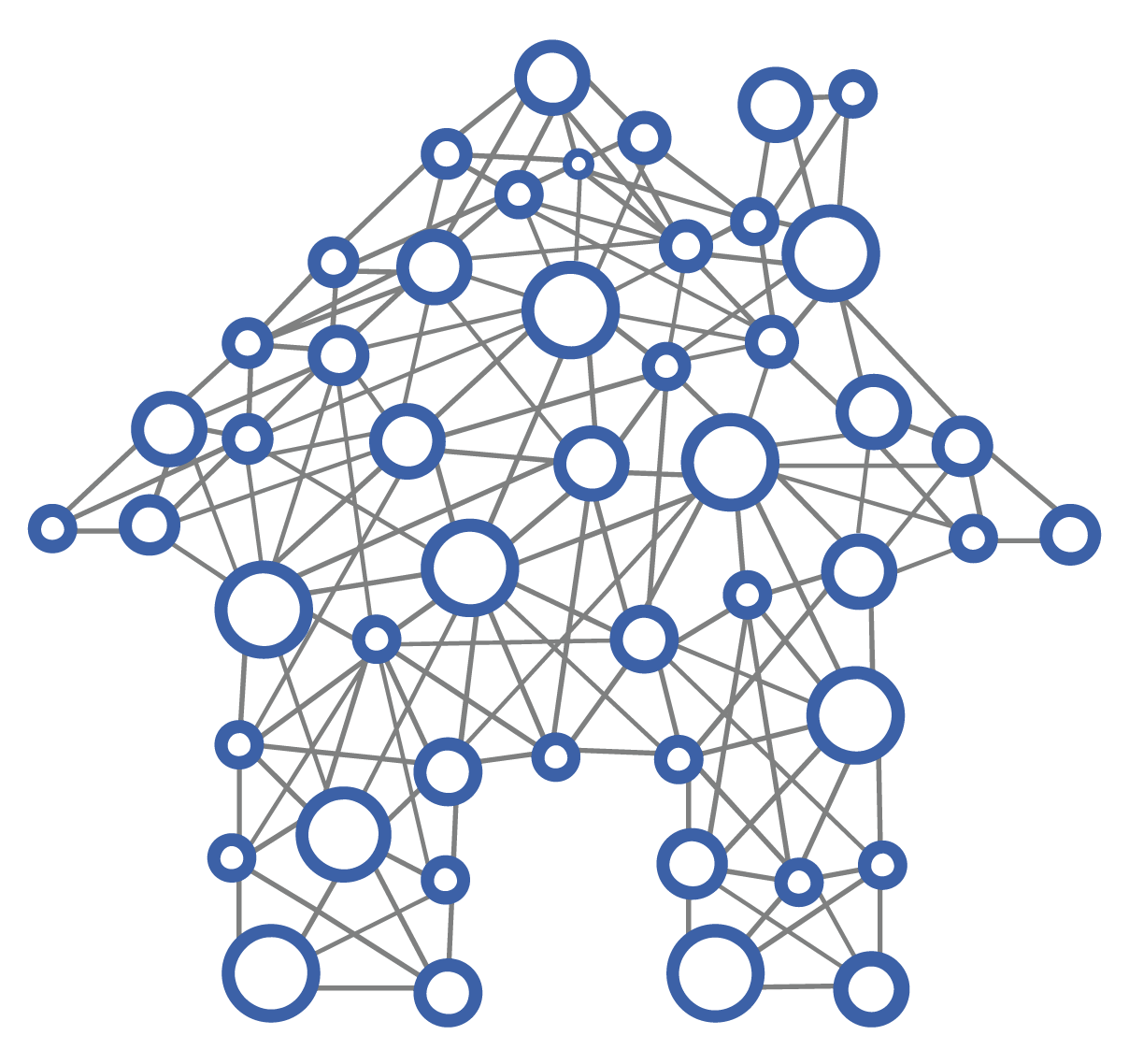 We help disabled people, older adults and members of the Armed Forces community to find the right home in the right place
Finding the right home in the right place can be a confusing and stressful experience. If you have a disability, mobility problems or other specific needs, it can be even more complicated. We're here to help.
Our staff and volunteer team offer expert housing information, advice and support. Our service is free, we never turn anyone away and we work with people for as long as they need us.
If you have a disability, are aged 55 years or older, or if you are a member of the Armed Forces community, then we can help.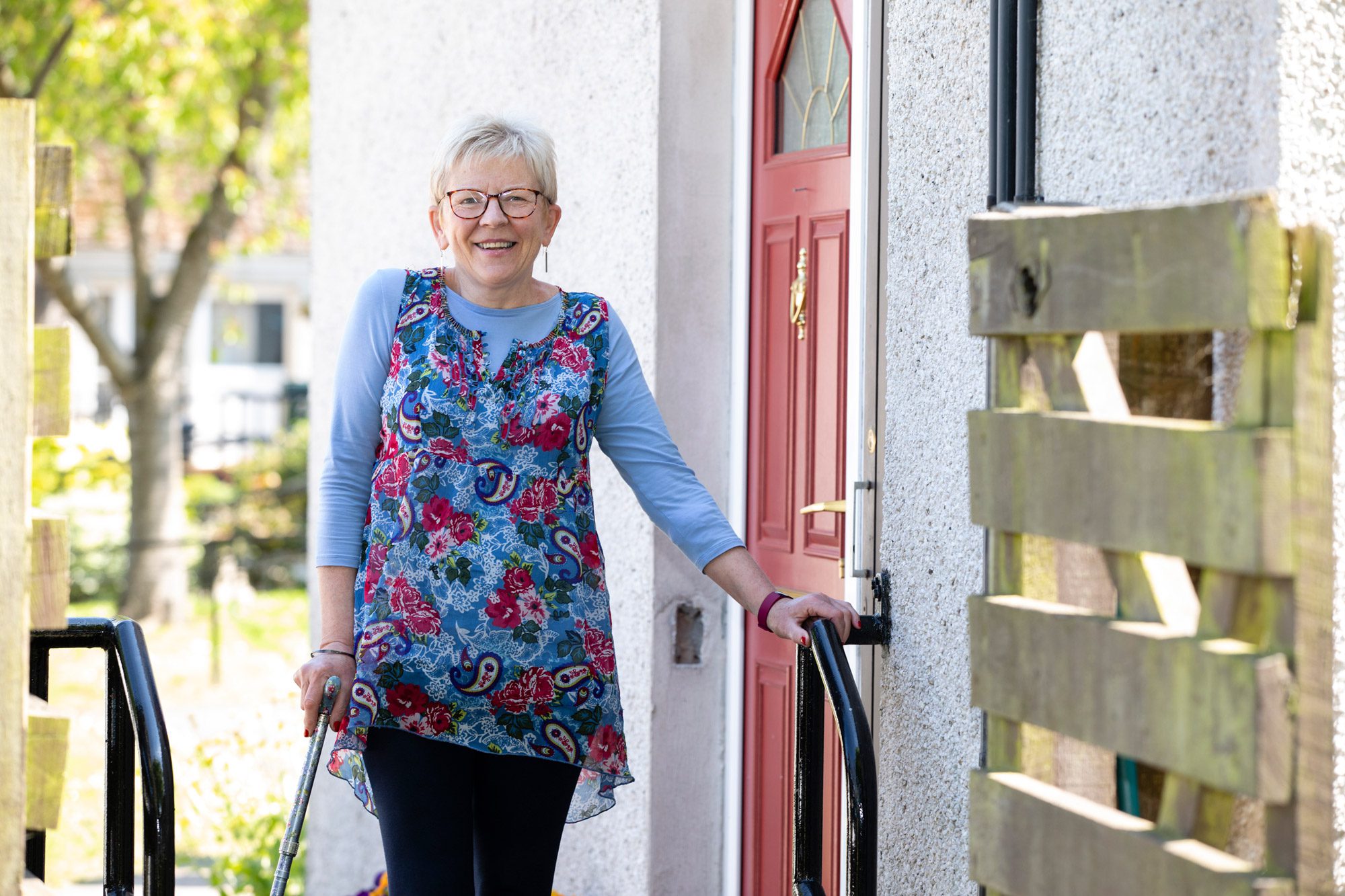 Contact
If you need our help, please fill out our Get Help form.
For general enquiries, fill out the form below.