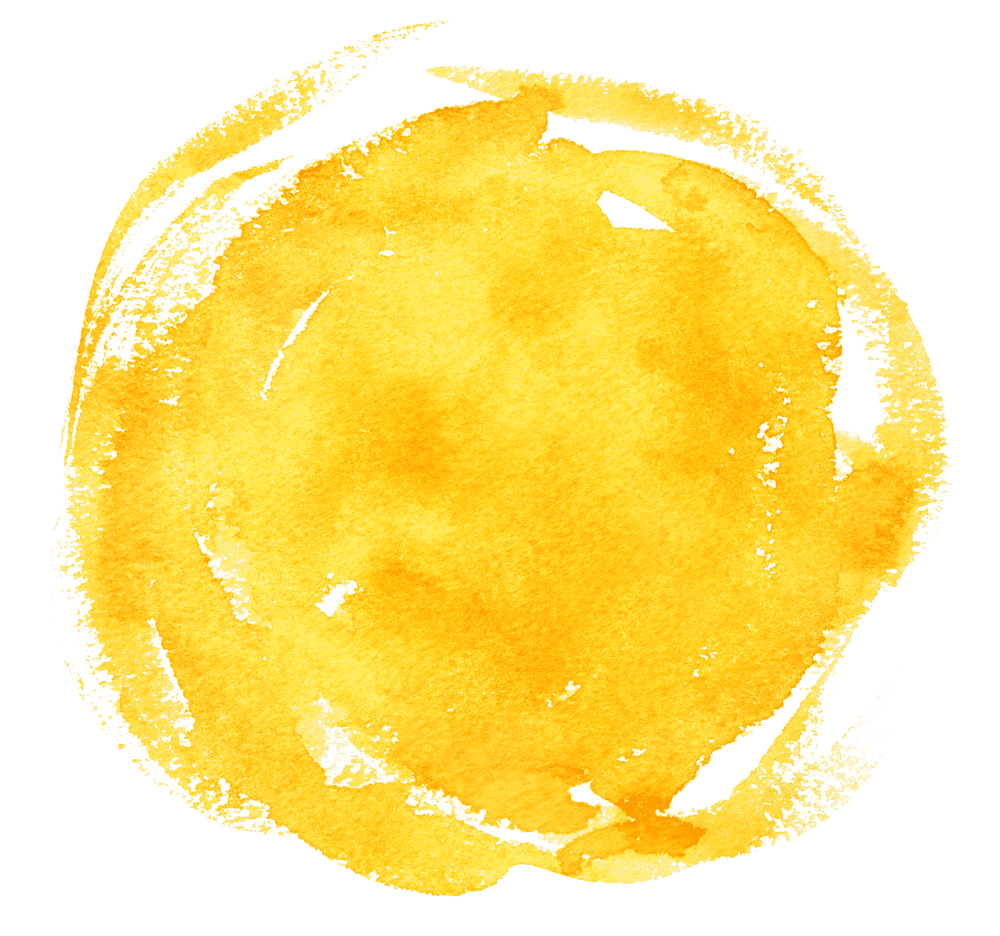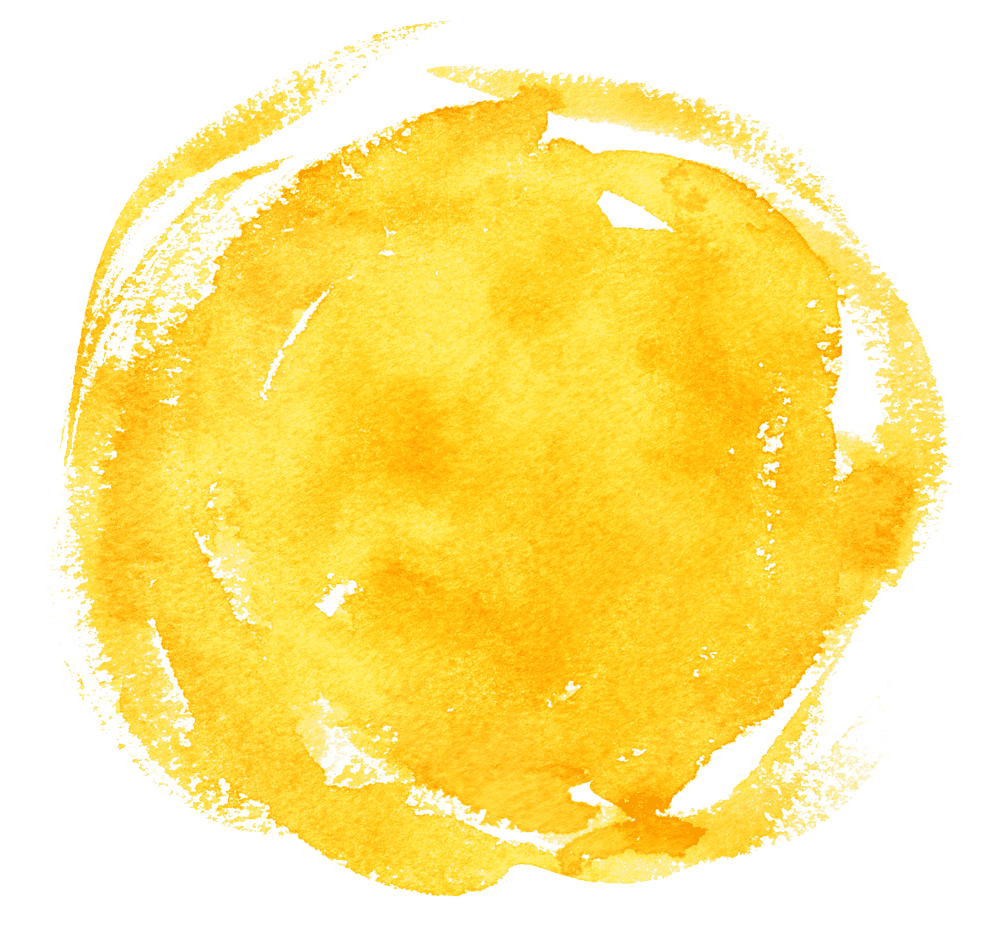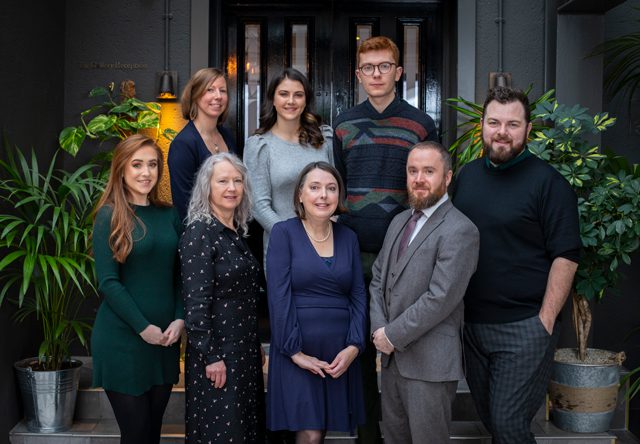 Who We Are
We have been helping disabled people, older people and members of the Armed Forces community to find the right home in the right place since 1997. We have supported thousands of people, in all 32 local authorities of Scotland, in all types of housing to find the right home in the right place.
Our service is unique. We give information, advice and support on renting, buying and adapting homes to people with disabilities, people who are 55 or older and people who have served in our Armed Forces. If you or someone you know could use our help Click here.
We provide expert information, advice and training on housing and disability issues to public, private and voluntary organisations. To find out more, Click here to contact us.
We raise awareness of the housing problems our clients experience (Click here to read their stories) and highlight solutions. We are involved in research. We develop innovative projects and partnerships to meet the needs of our clients.
We have a dedicated and growing team of volunteers, who use their experience of finding the right home in the right place to help others. Click here to find out more about volunteering with us.
Our enthusiastic board of directors come from many different backgrounds, including former clients. The board sets our strategy and monitors how well we meet the needs of our clients.
Our devoted staff team, supported by a team of expert associates, work one on one with hundreds of individuals and families every year, helping them find suitable homes.
Olivia Lindsay
Head of casework services
Susan Mendelovitch
Housing options broker
Jil Dyson
Housing options broker
Karen Campbell
Military Matters housing options broker
Ben Parker
Volunteer & Engagement Manager
Pedro Cameron
Customer communications manager
Julia Bandel
Volunteer & Engagement Assistant
Gina Wilson
Customer Communications Manager
Heather Alder
HOS Helps Development Worker
Eve Young
Housing Options Broker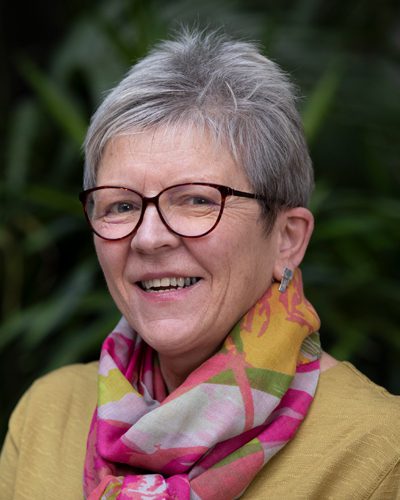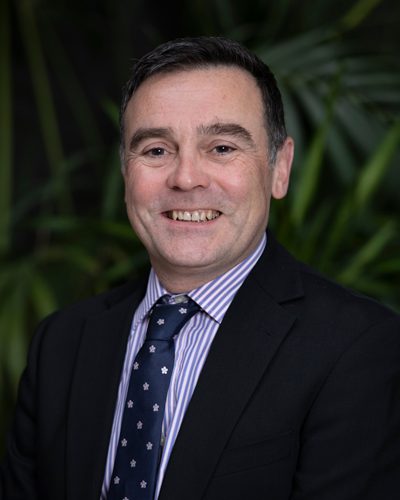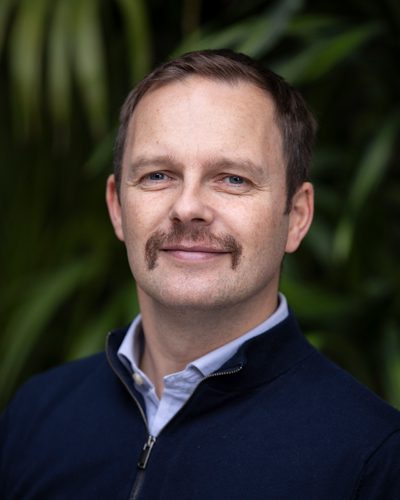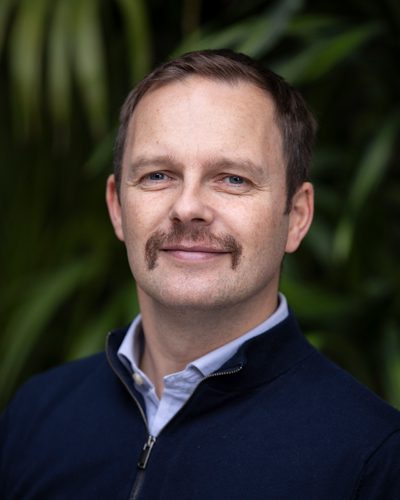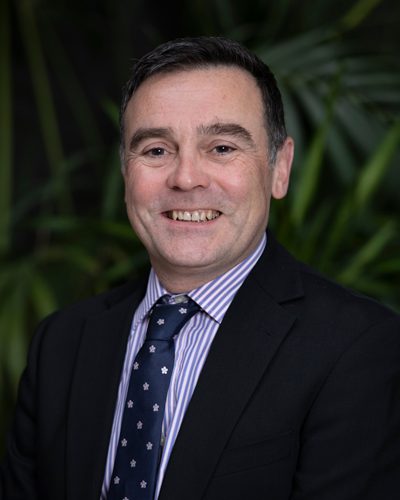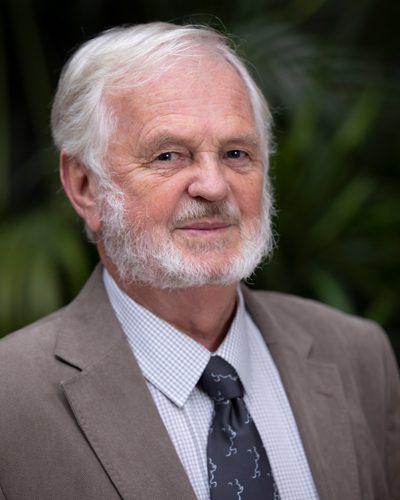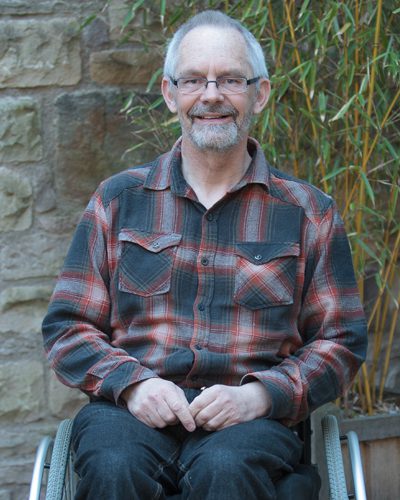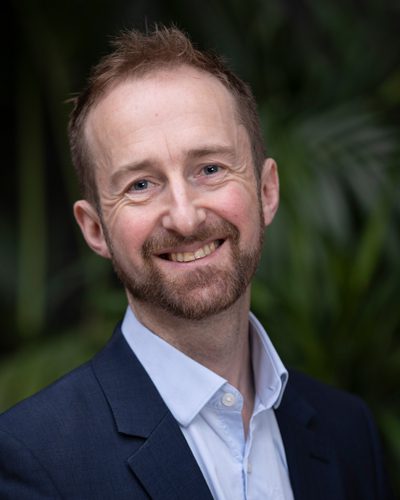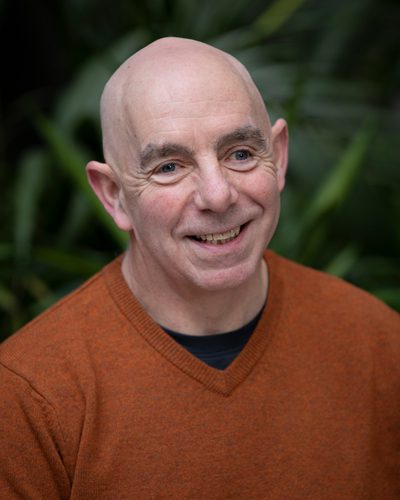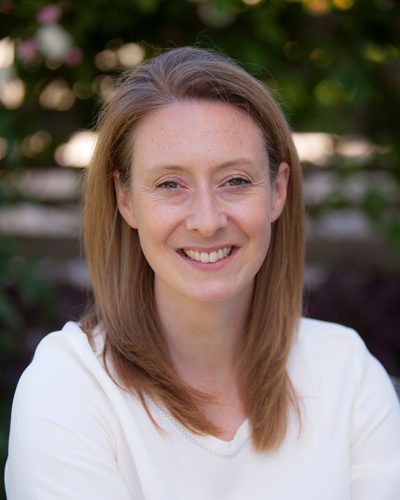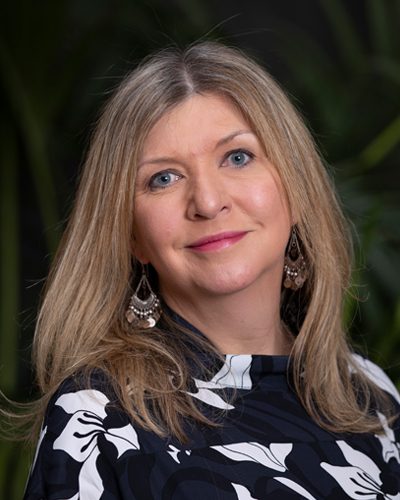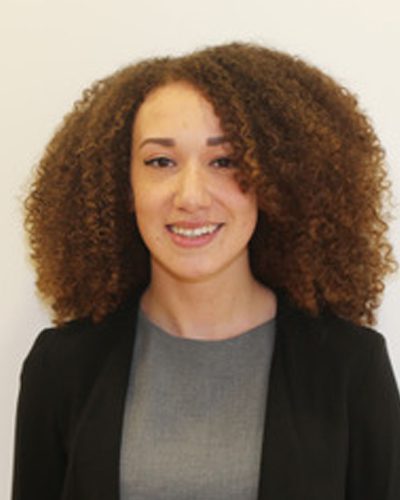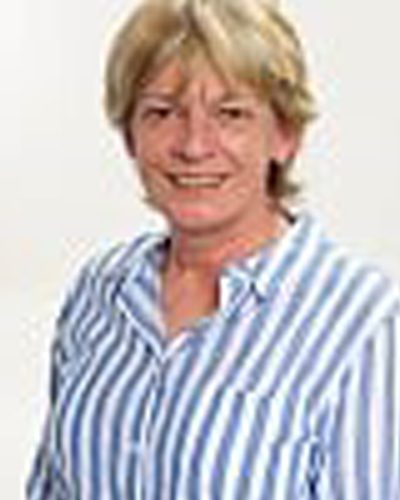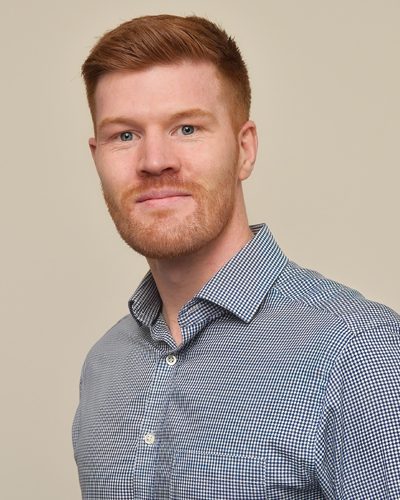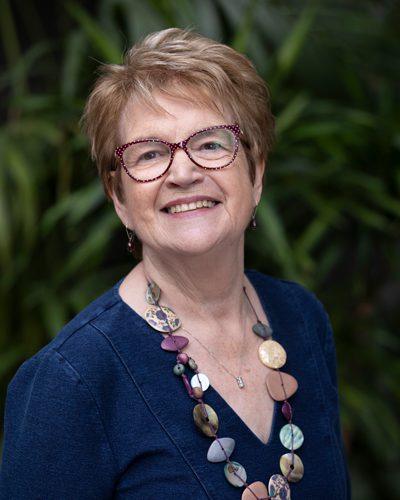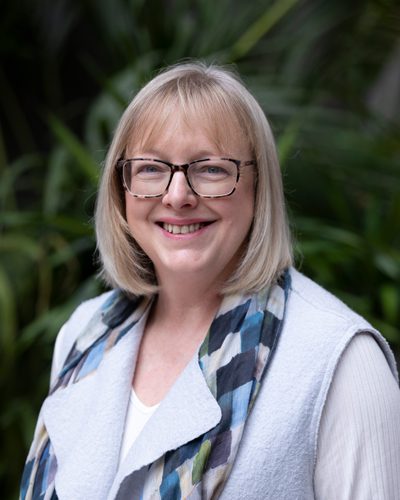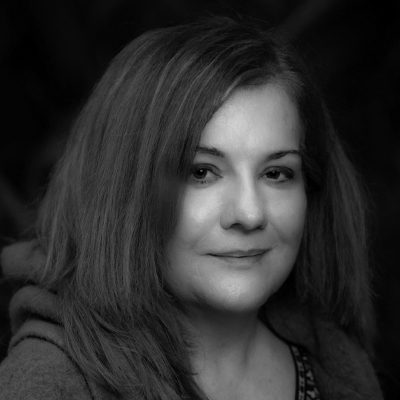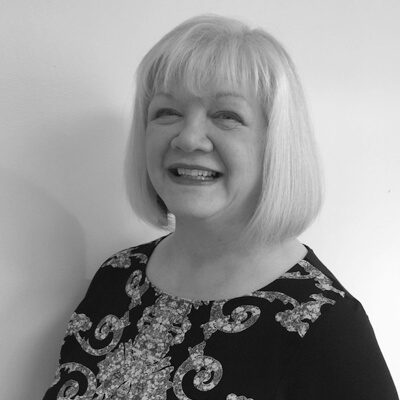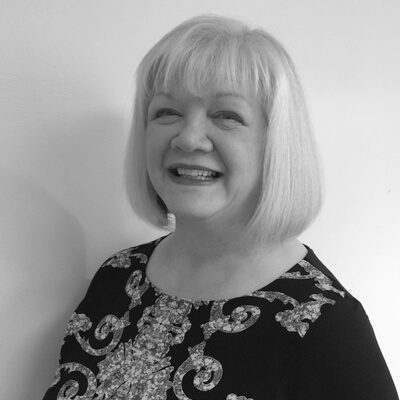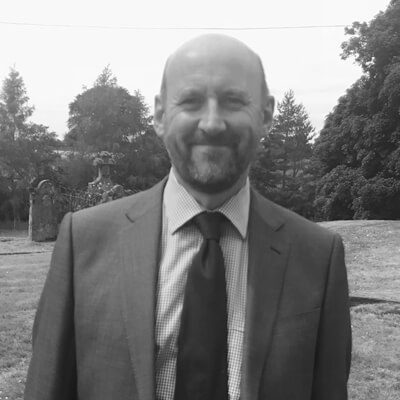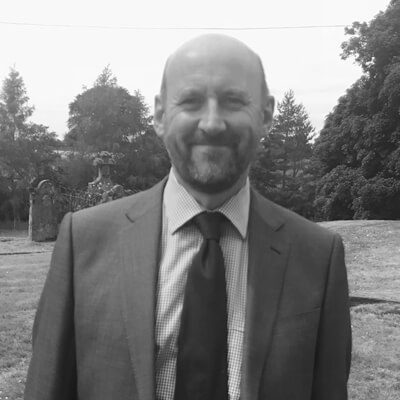 Tony Caruthers
Military Matters Associate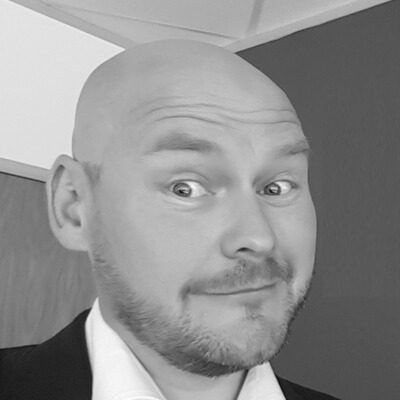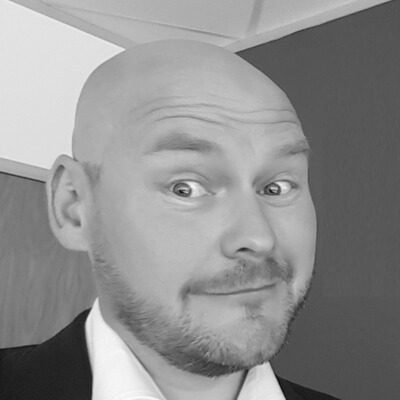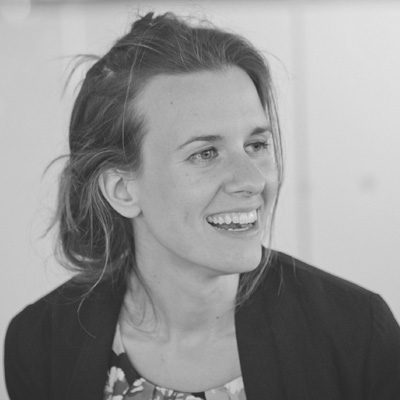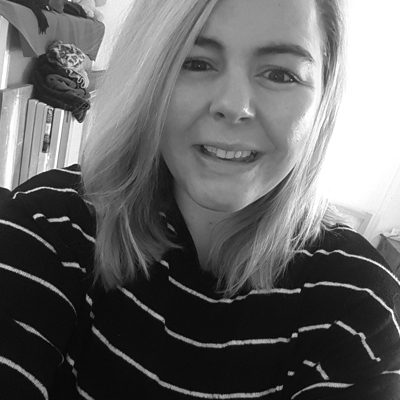 Hannah Burns
Occupational Therapist Associate
Our Supporters
Housing Options Scotland could not provide its service without help. This page is dedicated to those people and organisations who have supported our work. Thank you all.