Who We Are
Housing Options Scotland are here to help disabled people, older adults and members of the Armed Forces community to find the right home in the right place.
We have almost 25 years of experience supporting thousands of people, across all 32 local authorities of Scotland. Whether you're looking to rent, buy or adapt a home, our friendly staff team will provide you with practical support, information, and advice. Our service is free and tailored to your individual circumstances.
We don't turn anyone away and will be with you every step of the way, for as long as you need. If you or someone you know could use our help, get in touch here.
Our work is made possible by our amazing people. Find out more about;
Our friendly staff team are committed to providing every client with the individualised advice and support they need. Their expertise and enthusiasm allow us to help hundreds of individuals and families find a suitable home every year.
Olivia Lindsay
Head of Casework Services
Susan Mendelovitch
Housing Options Broker
Jil Dyson
Housing Options Broker
Eve Young
Housing Options Broker
Karen Campbell
Military Matters Housing Options Broker
Pedro Cameron
Customer Communications Manager
Ben Parker
Volunteer & Engagement Manager
Julia Bandel
Volunteer & Engagement Assistant
Gina Wilson
Military Matters Volunteer Development Worker
Heather Alder
HOS Helps Development Worker
Our dedicated board of directors come from a wide range of backgrounds, including former clients and volunteers. The board is responsible for setting our strategy and monitors how well we meet the needs of our clients.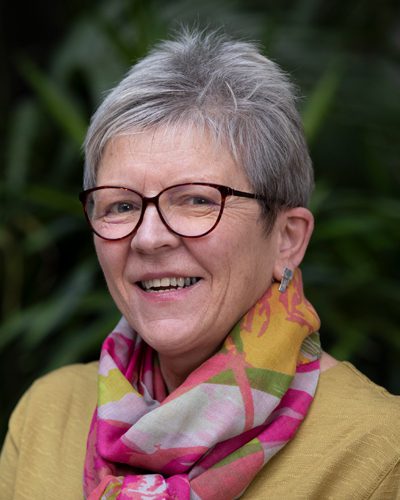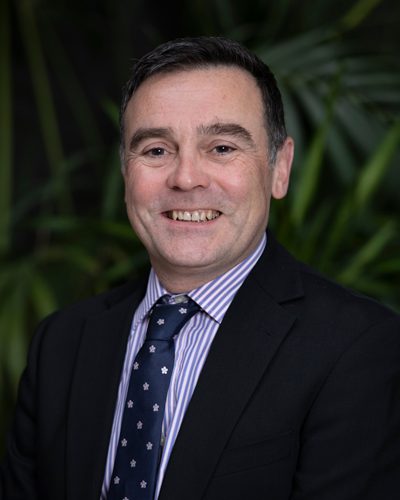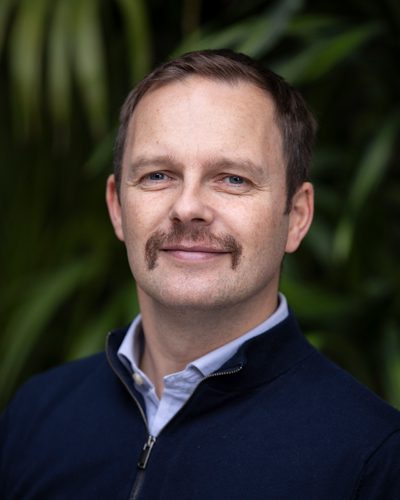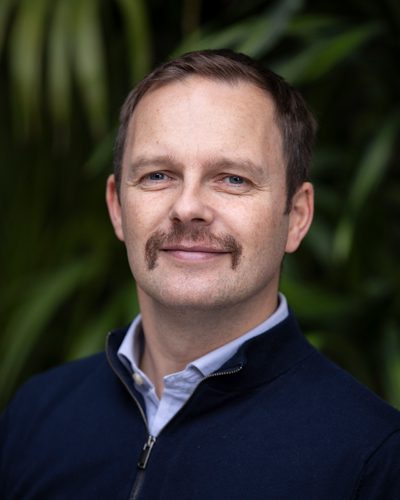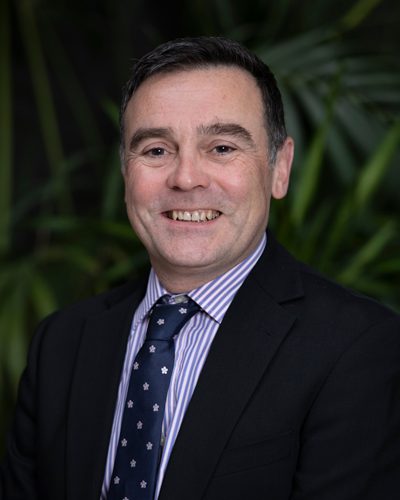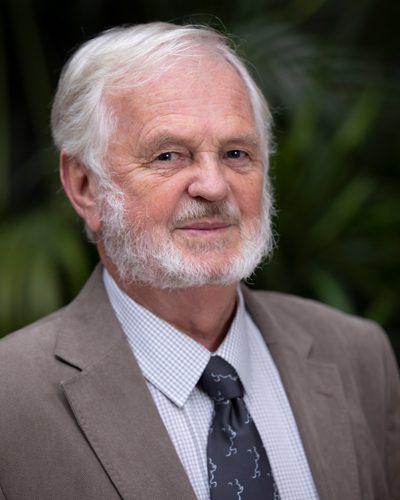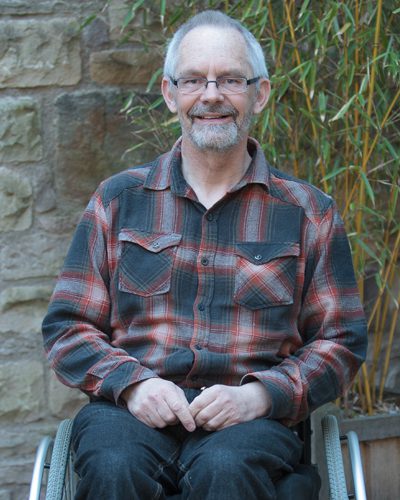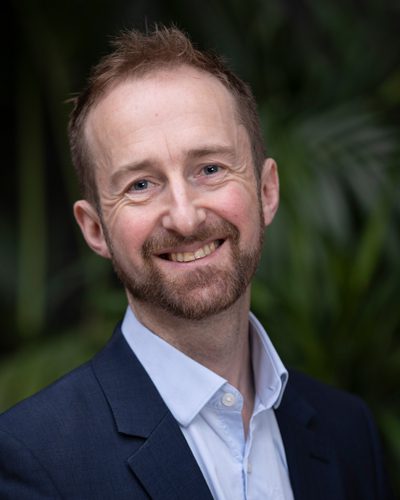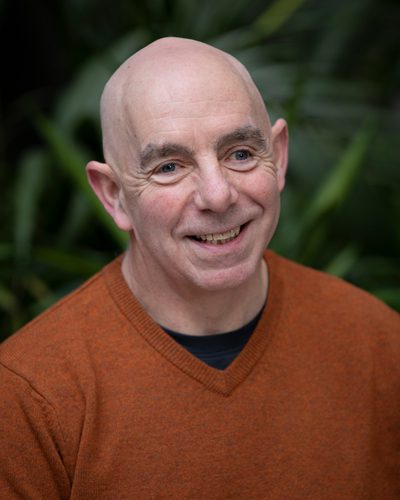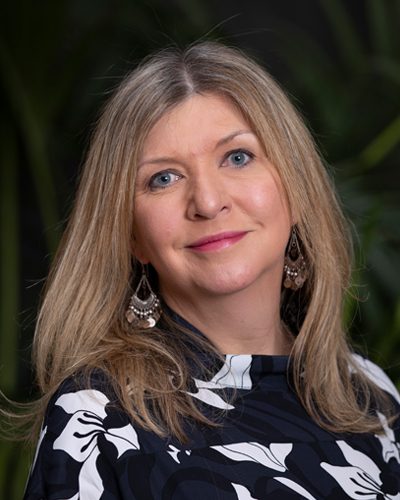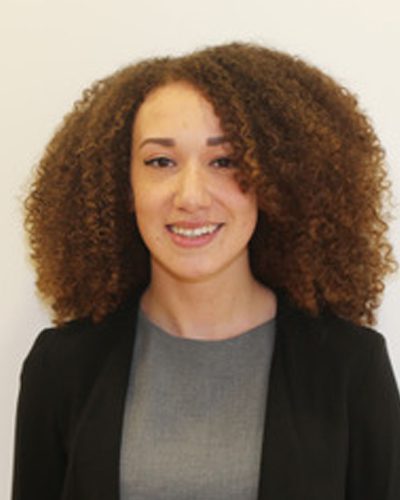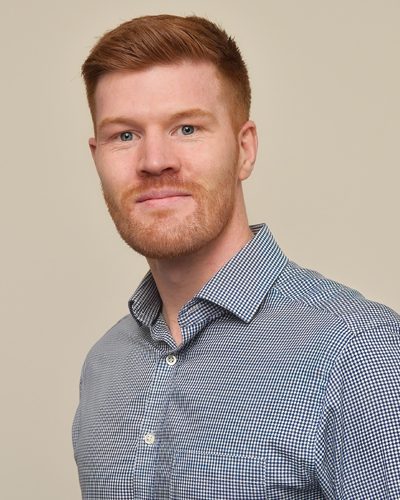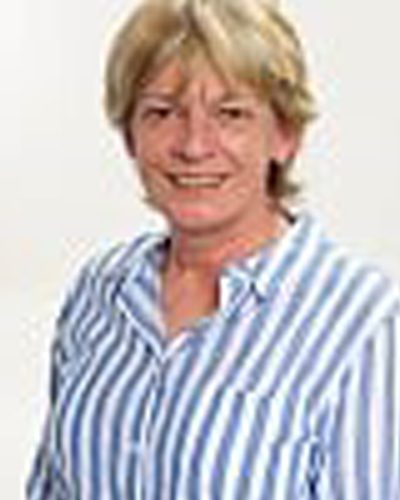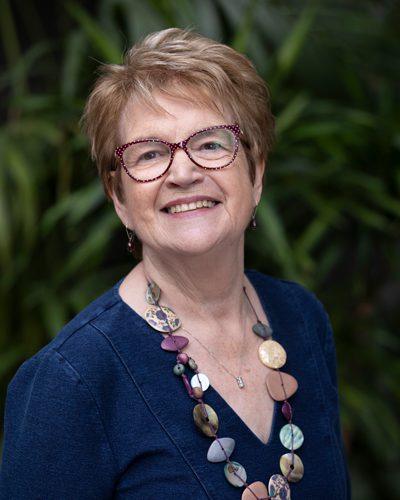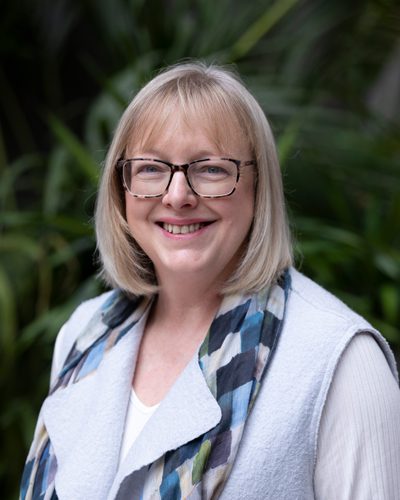 We are lucky to be assisted by a team of expert associates. From benefits advice to press work, we greatly benefit from the specialised support they provide.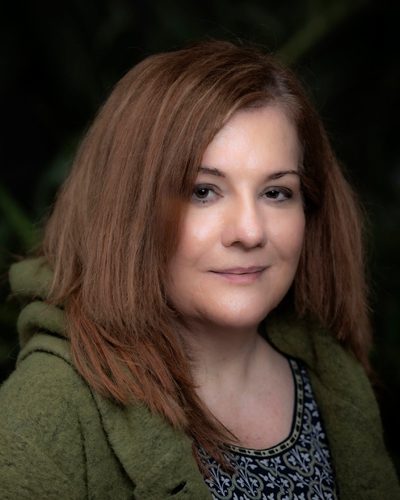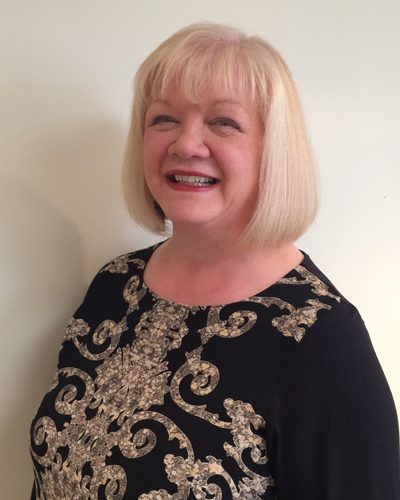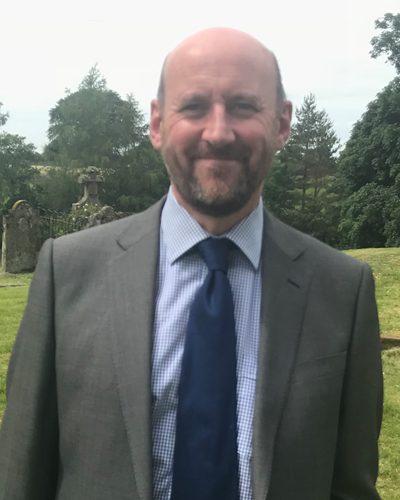 Tony Caruthers
Military Matters Associate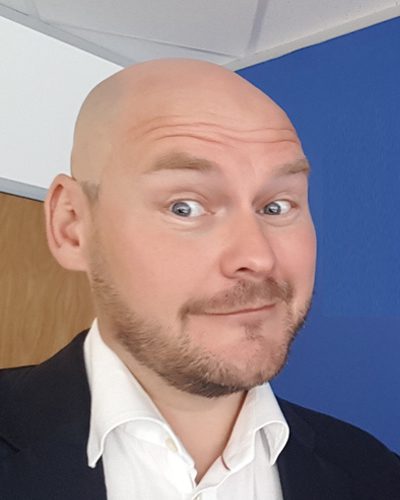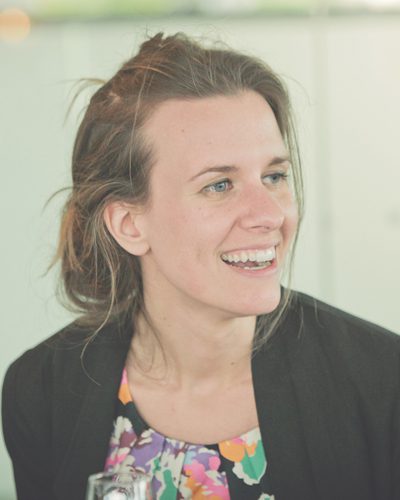 Our Volunteers
Whilst our staff team do the essential work, our volunteers are on hand to enhance the services we offer. Find out more about our volunteer opportunities here.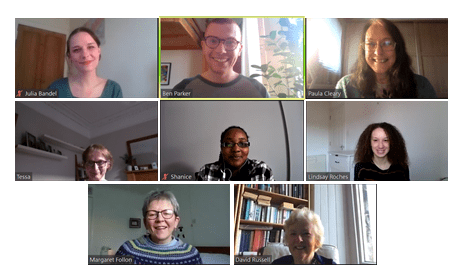 Our Supporters
We could not provide our service without help. Thank you to all of our supporters who make it possible