Updates
Keep up to date with the latest developments at Housing Options by browsing the articles below.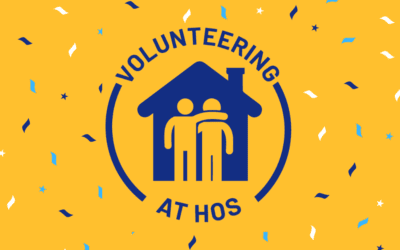 By Robbie McAvenue, Housing Options Scotland volunteer "I've been volunteering with HOS for over a year now and it's been a very positive experience. I feel they make good use of my knowledge and skills. The HOS staff are very friendly and treat you just like...
read more

If you require support from Housing Options Scotland, please fill out our Get Help form by clicking below.