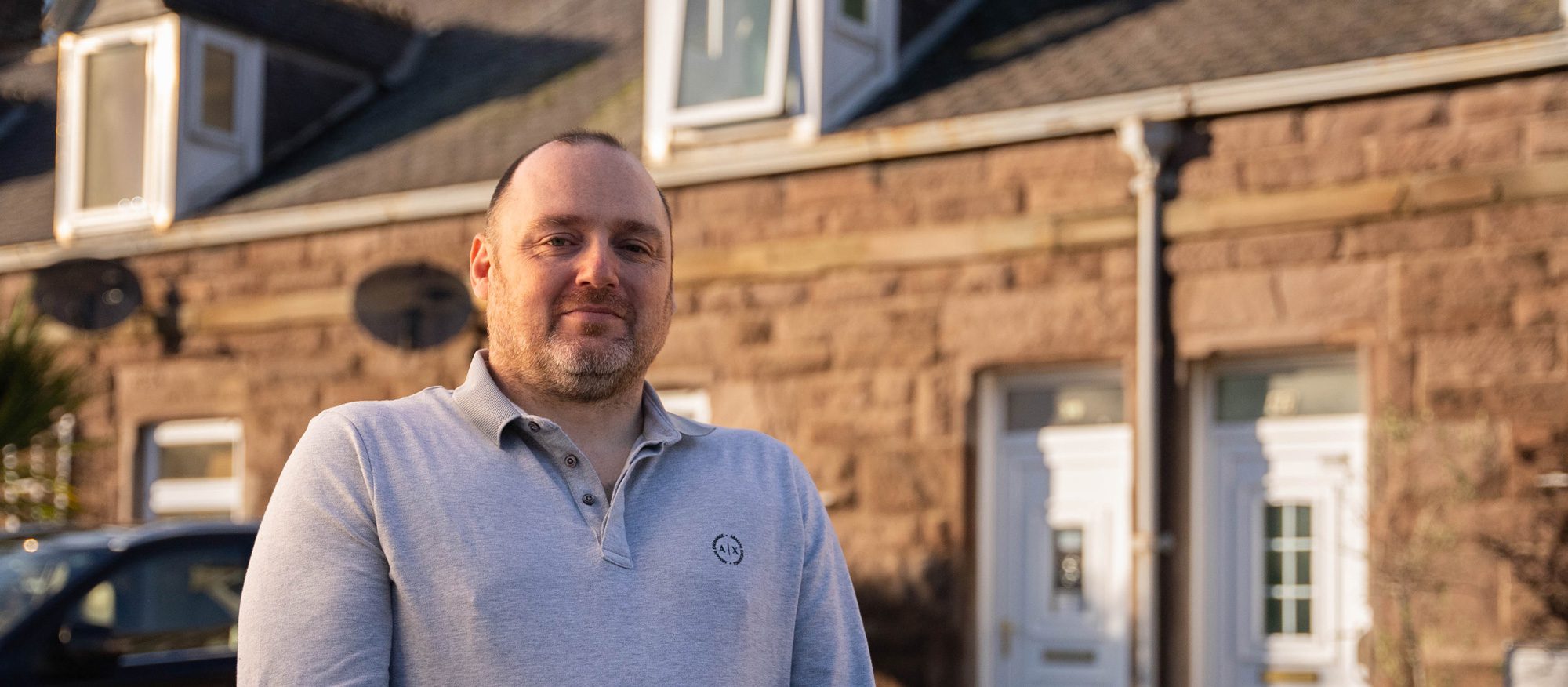 Updates
Read about the latest developments at Housing Options Scotland.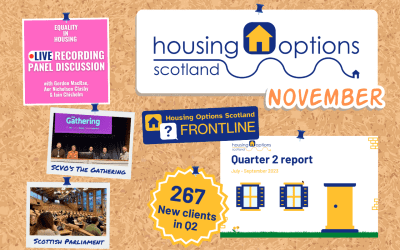 November was a busy month as HOS! We hosted a live episode of our podcast, published our Q2 Report and launched a new frontline service. Keep reading to find out what else the team got up to last month... ...
read more

If you require support from Housing Options Scotland, please fill out our Get Help form by clicking below.