Updates
Keep up to date with the latest developments at Housing Options by browsing the articles below.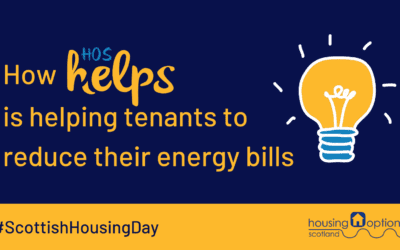 How HOS Helps is supporting tenants to reduce their energy bills – Scottish Housing Day 2021 By Robbie McAvenue, HOS Volunteer Scottish Housing Day returns on 15th September for a sixth year running. The event hopes to celebrate achievements across Scotland's housing...
read more

If you require support from Housing Options Scotland, please fill out our Get Help form by clicking below.