Updates
Keep up to date with the latest developments at Housing Options by browsing the articles below.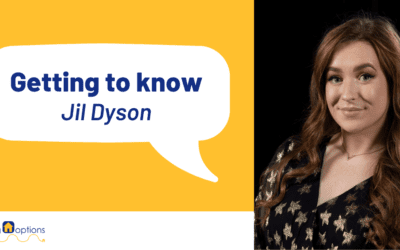 As part of our "Getting to know .." series, our Senior Housing Options Broker, Jil Dyson, spoke to HOS volunteer, Robbie. Can you tell me a bit about yourself and your role? "My name is Jil Dyson and I've been at Housing Options Scotland since August 2018. I started...
read more

If you require support from Housing Options Scotland, please fill out our Get Help form by clicking below.