Updates
Keep up to date with the latest developments at Housing Options by browsing the articles below.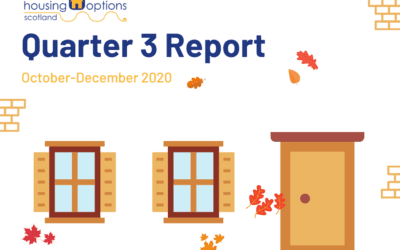 The most significant thing for me was the level of enthusiasm , commitment and thirst for innovation and improvement that the entire "HOS family" displayed during this period. They really are a remarkable bunch of folk as you will see from this report. Moira Bayne,...
read more

If you require support from Housing Options Scotland, please fill out our Get Help form by clicking below.