Updates
Keep up to date with the latest developments at Housing Options by browsing the articles below.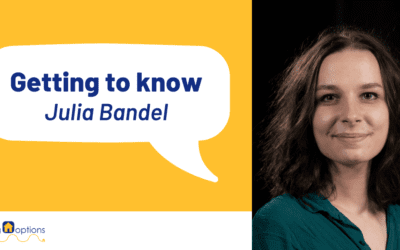 Getting to know .. Julia Bandel After 18 months at HOS, Communications & Engagement Officer, Julia, is moving on to pastures new! She spoke to Robbie, one of our volunteers, about her time at HOS as part of our "Getting to know .." series. Can you tell me a bit...
read more

If you require support from Housing Options Scotland, please fill out our Get Help form by clicking below.