We help disabled people, older adults and members of the Armed Forces community with their housing needs. Whether you're looking to rent, buy or adapt a current property, we can help. We offer information, advice and support to help people find the right home, in the right place. 
If you are an older adult, or someone with a disability read about our general service
If you are a member of the Armed Forces community, read about our Military Matters service
If you are younger person looking to live independently for the first time, read about our Making Moves service
We also work with housing associations and others in the sector to offer our expert advice and knowledge. Read about the HOS Helps Service.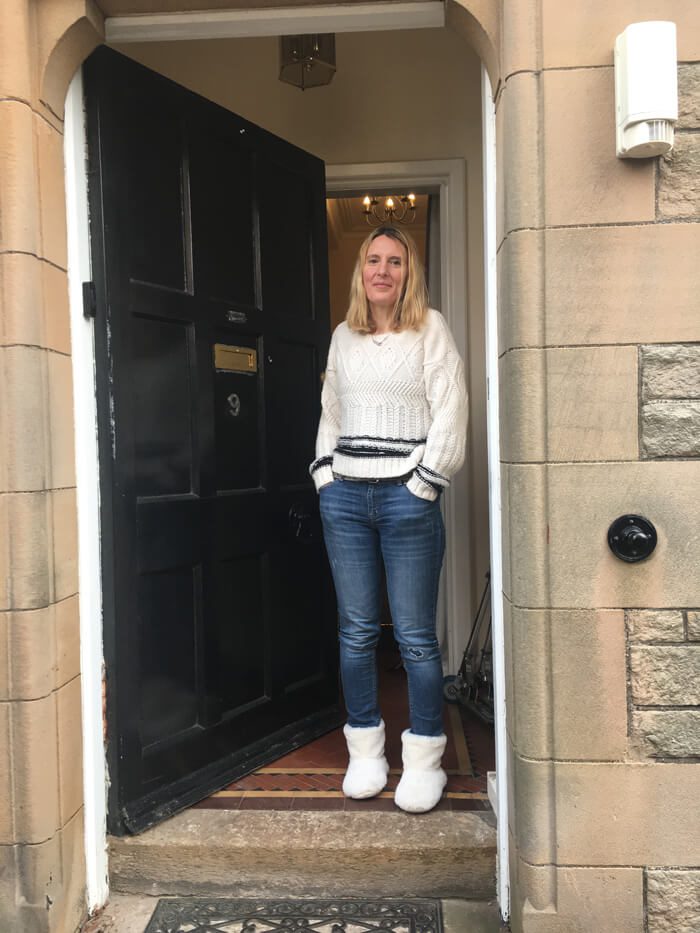 We know that finding a home can be a complicated process, even more so if you have a disability, or if you are getting older.  Our friendly team are here to explain all the options out there for you, and to help turn them into a reality too.
If you, or someone you care for, needs our support, click the button below.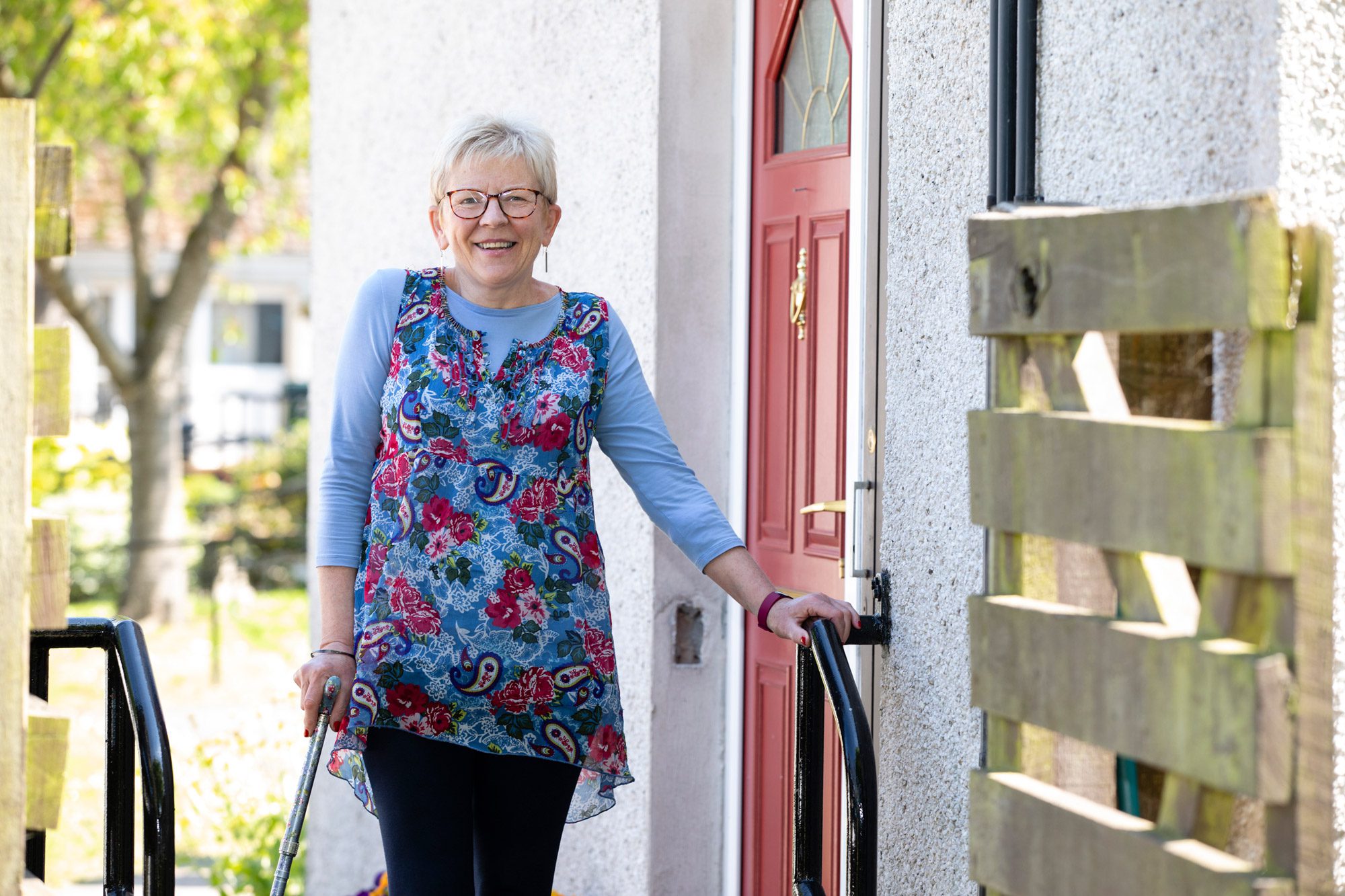 "I was in a long term rehabilitation hospital and unable to return home to my third floor flat because of the permanent effects of my acquired disability. Housing Options Scotland literally came to my rescue. If it hadn't been for their help, advice and ultimate longer term support, I wouldn't have been able to return to work, find a more suitable home to start a new life or remain independent as I am today. I can't recommend contacting Housing Options Scotland highly enough. Their support is freely available, accurate, friendly and is there for as long as you need it." – Margaret Follon.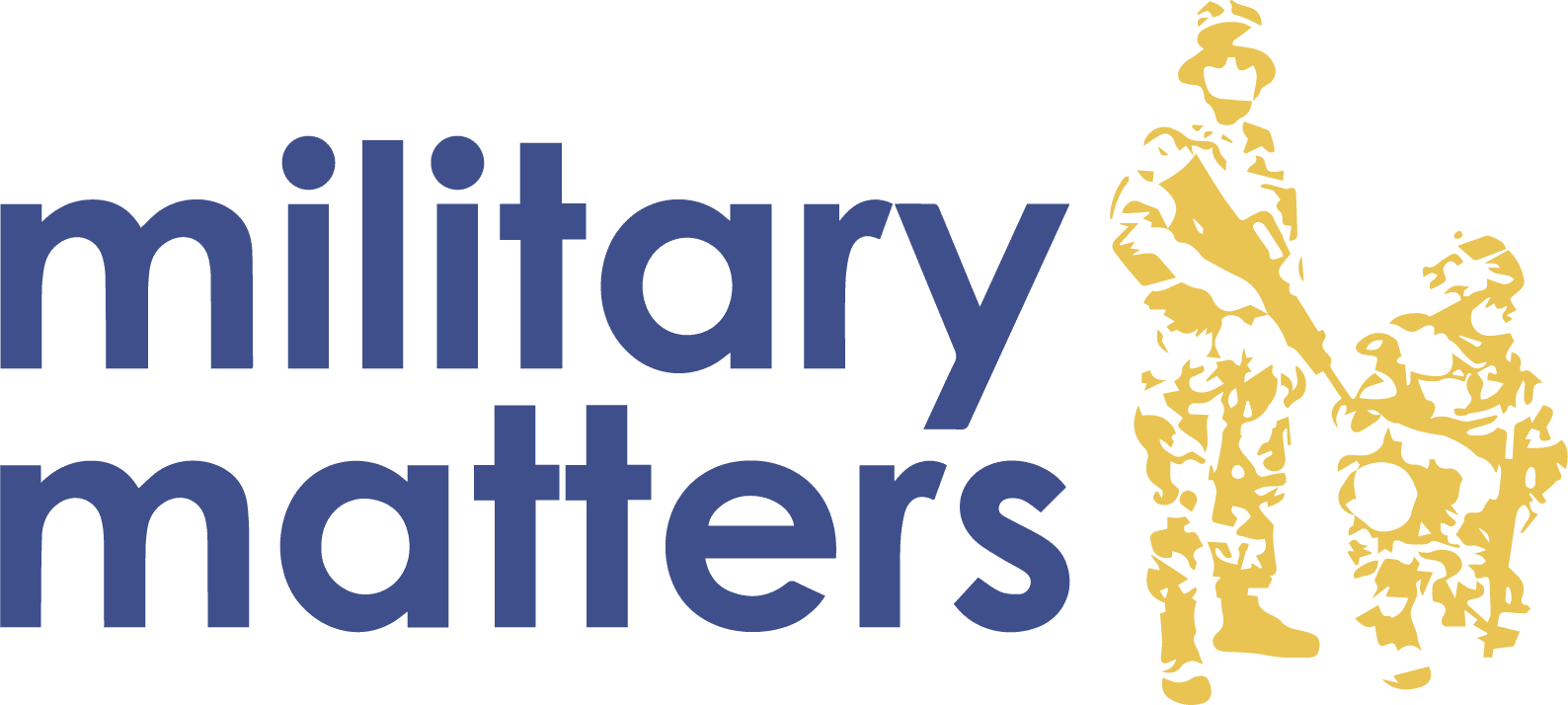 If you are a member of the Armed Forces, a veteran or still serving, finding a suitable home on civvy street can be one of the hardest things you will do. Our dedicated Military Matters service is here to support you to understand more about the housing options out there, and to help you find a housing solution that works for you and your specific needs.
If you, or someone you care for, needs our support, click the button below.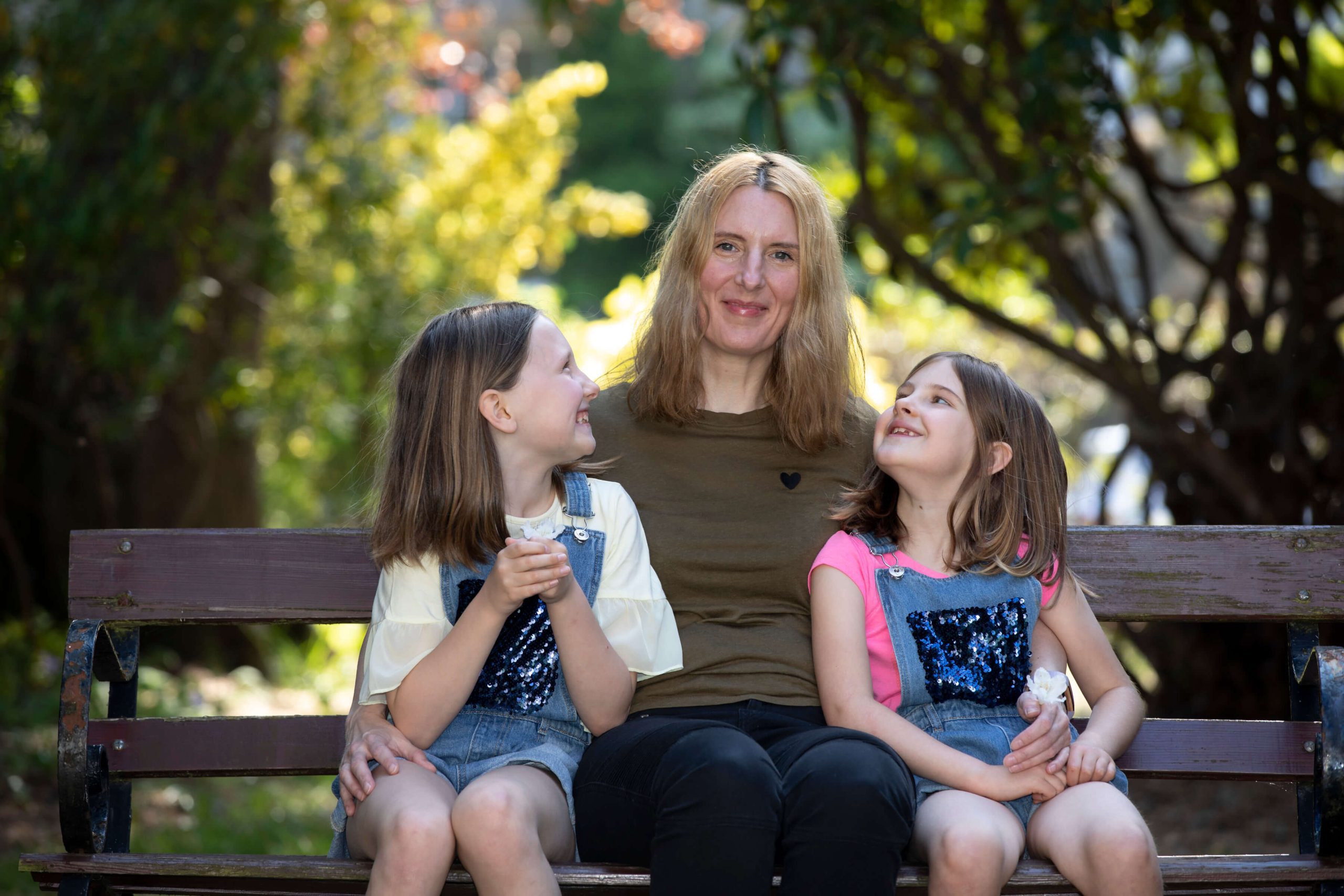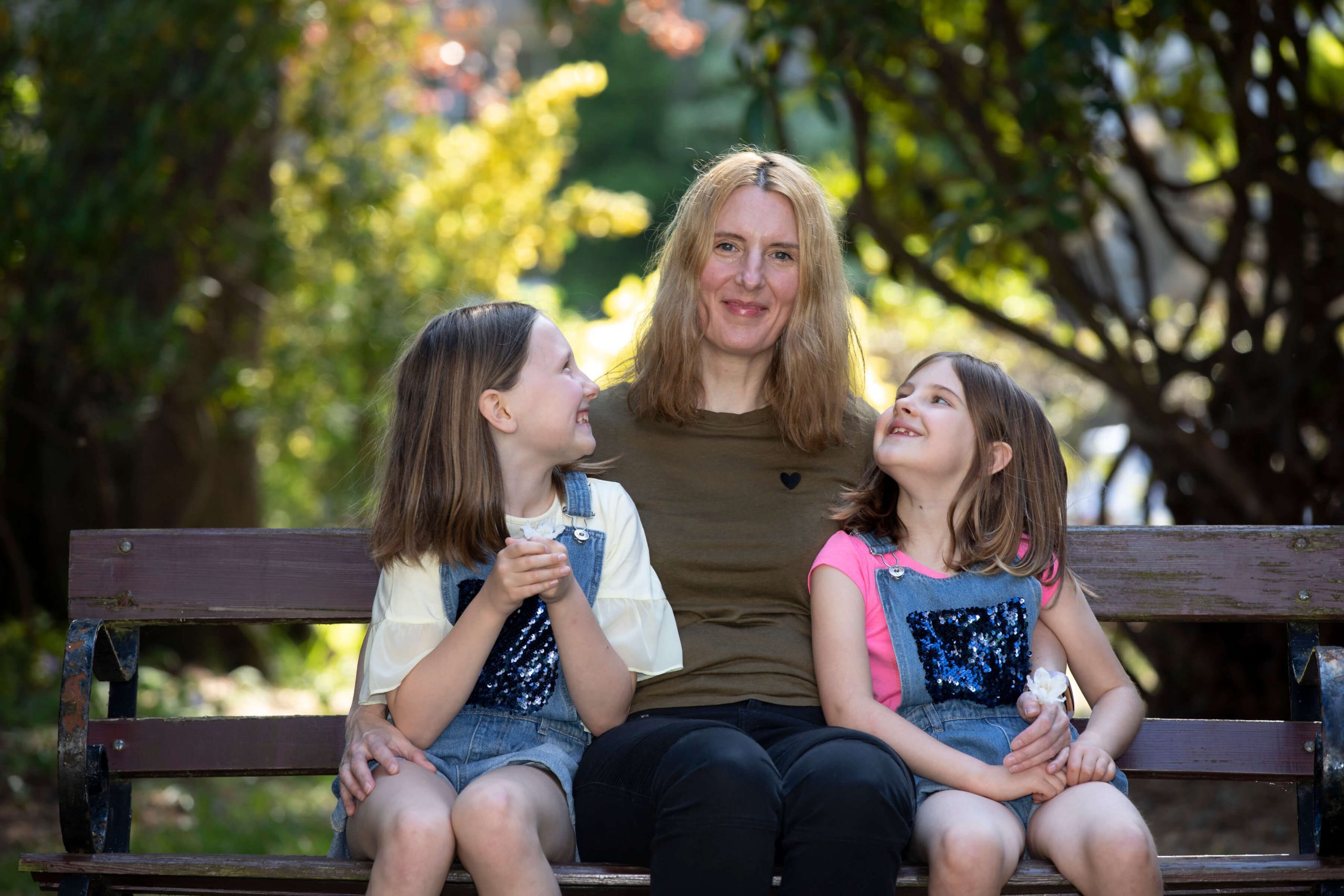 "I found Housing Options Scotland very supportive, I was really at that stage where I didn't know if I could cope any more. The organisation helped find me a house that ticked everything off of the list that I wanted for my girls and I. My new home has completely exceeded my expectations, I love the area, the neighbours are lovely and we've got everything around us we need. Housing Options Scotland were absolutely amazing, they were up to date with everything to do with housing and I couldn't recommend the service more." – Gina Wilson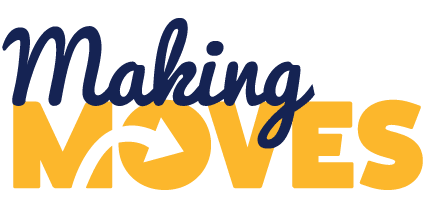 Living independently for the first time is an exciting prospect, but it can also be daunting. Our Making Moves service is here to support disabled people and their families to make plans for independent living for the first time. We can offer advice and support to help you make that big step. 
If you, or someone you care for, would like our help, get in touch.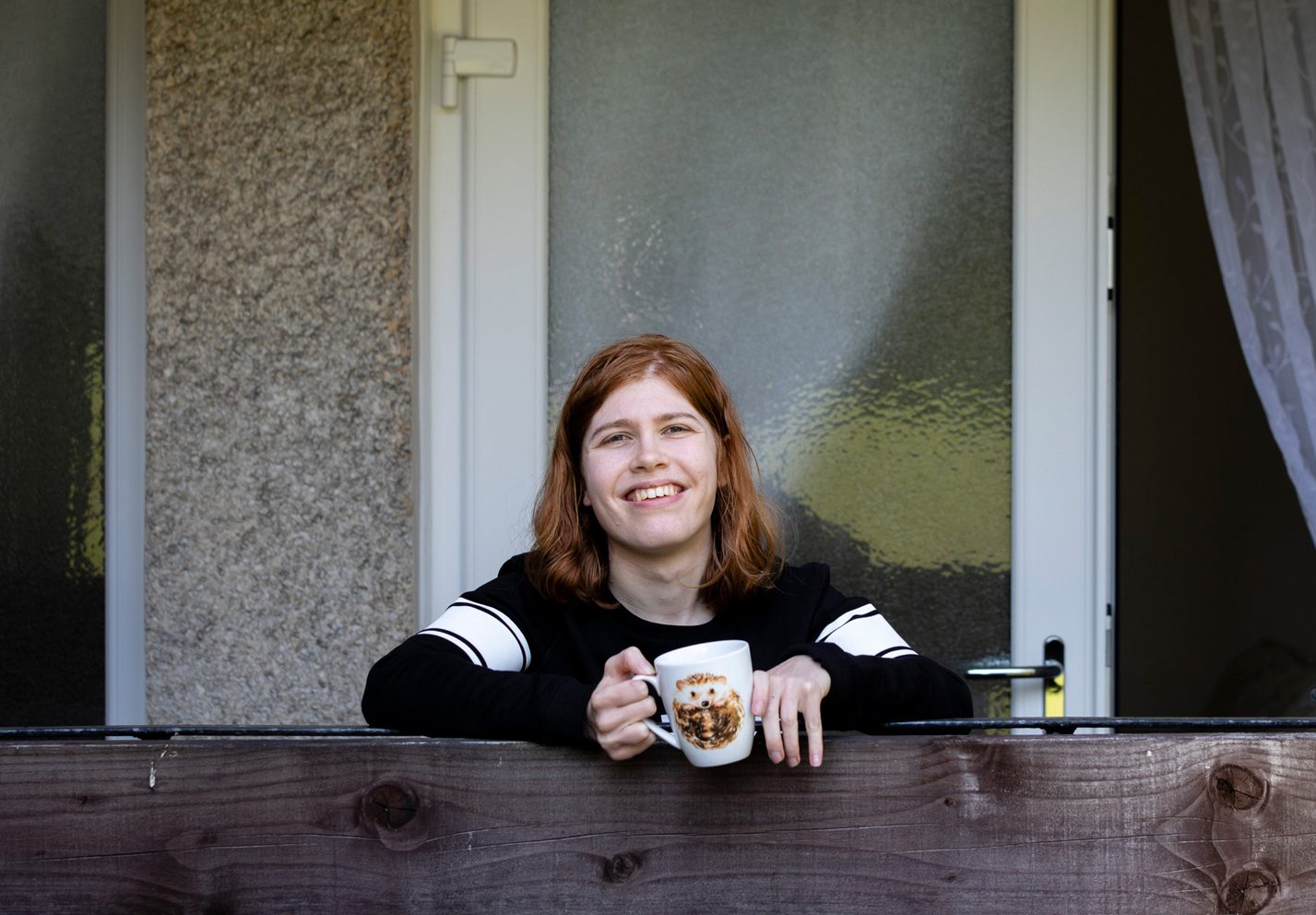 "The HOS team explained what we were trying to achieve together and what steps we'd need to take to achieve it. Alex was very much the centre of the conversation and involved in everything. Now Alex is moved, the improvement in his mental health has been brilliant– just to have his own space and to be able to go outside has been immense."  –  Joan Walsh

HOS Helps is a flexible, person centred tenancy support service. We help landlords by supporting vulnerable tenants with mental health issues, benefits queries, money advice, adaptations and much more.
The service is tailored to the needs of individuals and can be a one off intervention, time limited or on going. 
To find out more contact moira@housingoptionsscotland.org.uk