Click the button that applies to you to find out more.
We've been helping disabled people and older people for over 25 years to find a home that suits their needs. We know it's not always easy. Our charity, Housing Options Scotland helps disabled people and older people. If you are a disabled person or older person, or you know someone who is, click the button below to get help.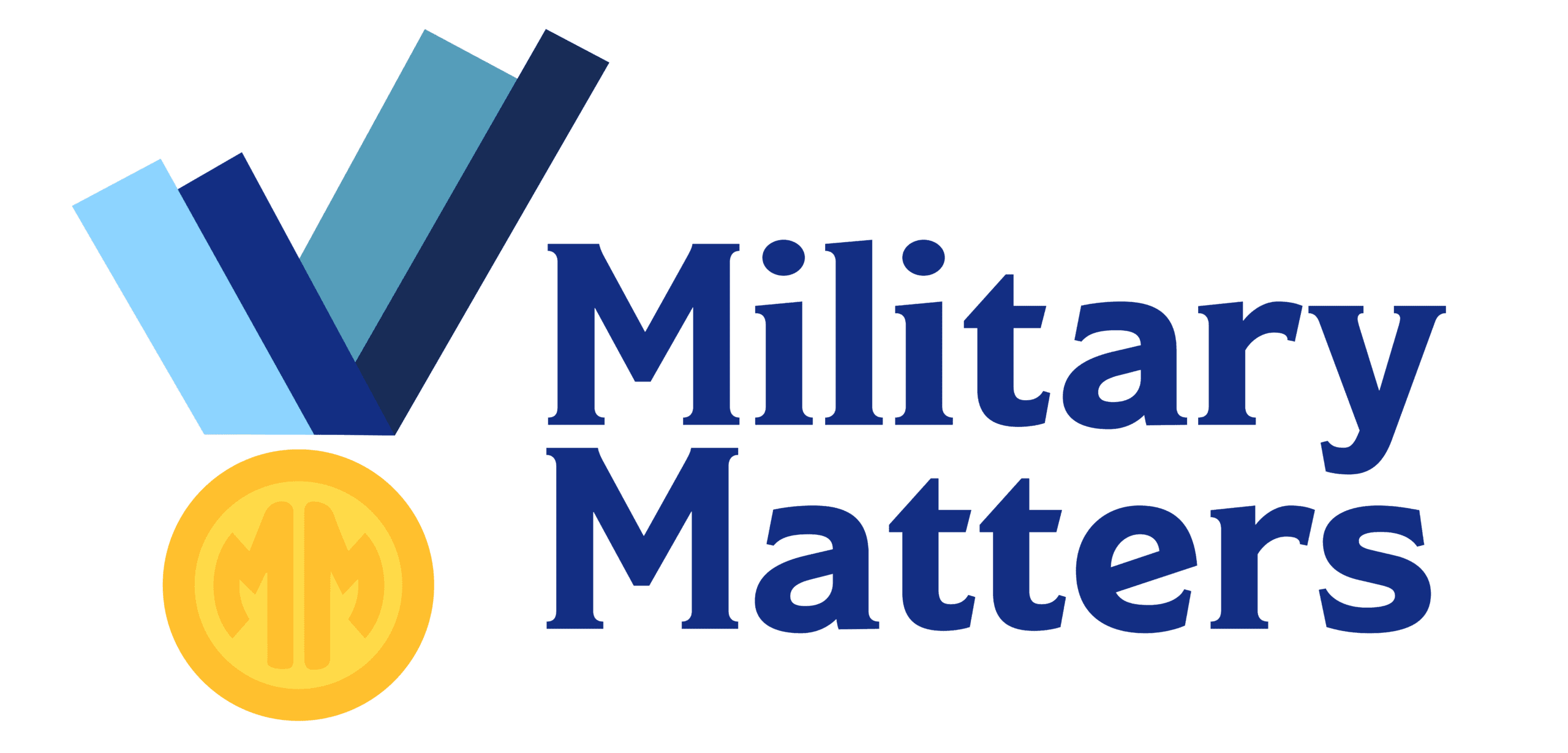 We've been helping veterans for over 10 years to find a home that suits their needs. We know it's not always easy.  Our Military Matters service helps veterans. If you are
still serving in the Armed Forces

left the Armed Forces recently, or many years ago

were, or are currently, connected to someone in the Armed Forces
We can help. Click the button below to get help.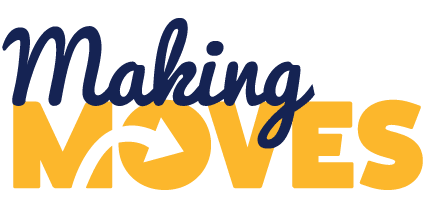 We know that living independently for the first time is an exciting prospect but it can also come with new worries. Our Making Moves service supports young disabled people and their families to plan for independent living. We can help you take that big step. If you, or someone you care for, would like help, get in touch.

We know that sometimes being homeless doesn't look like people expect it to. Our Homeless Housing Options Scotland service can help. If you don't have somewhere to call home or you can't stay in your home, contact us. Click this button to get help
As well as helping people who are facing homelessness, our project aims to
prevent a crisis in housing for those who are homeless, or at risk of homelessness

enable the voices of our clients by sharing their experiences through our engagement work
You find out more about the people we have helped here.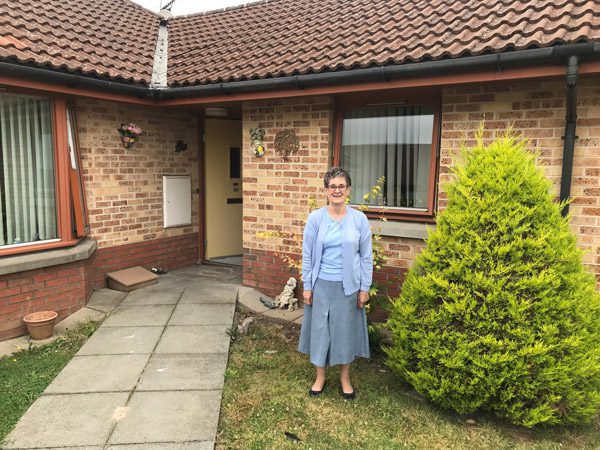 "Housing Options Scotland have really been brilliant. I would recommend them to anyone. If it hadn't been for HOS, I don't know where I would have ended up." – Sandra Stuart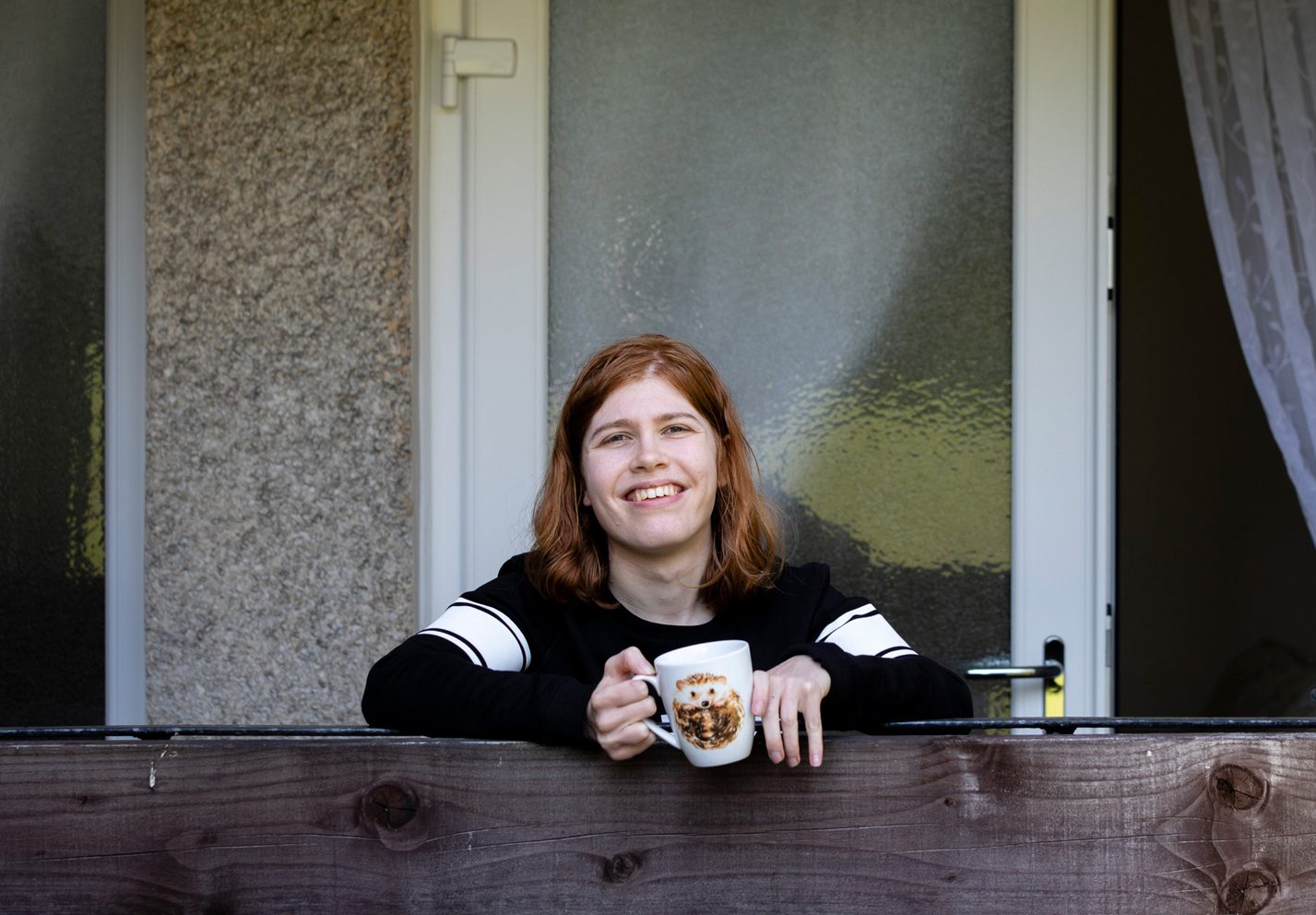 "The HOS team explained what we were trying to achieve together and what steps we'd need to take to achieve it. Alex was very much the centre of the conversation and involved in everything. Now Alex is moved, the improvement in his mental health has been brilliant– just to have his own space and to be able to go outside has been immense."  –  Joan Walsh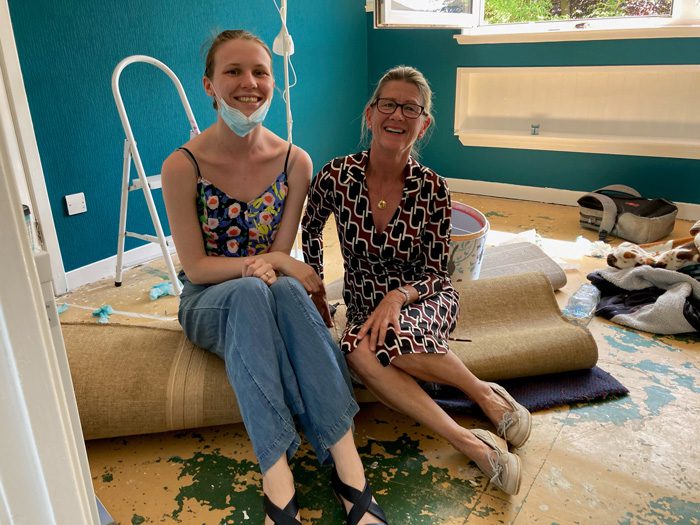 "I can't speak highly enough about the HOS Helps service. I think you do a phenomenal job – you have more than met our expectations and made a real difference to a number of our tenants' lives. There's plenty of evidence to say that HOS Helps have made an impact; not just in what you have been asked to do, but in the way that you have done it – valuing and treating people with respect. The service is a great example of a 3rd sector organisation utilising its unique abilities the deliver the best outcomes and interventions for tenants" – Feedback from Housing Association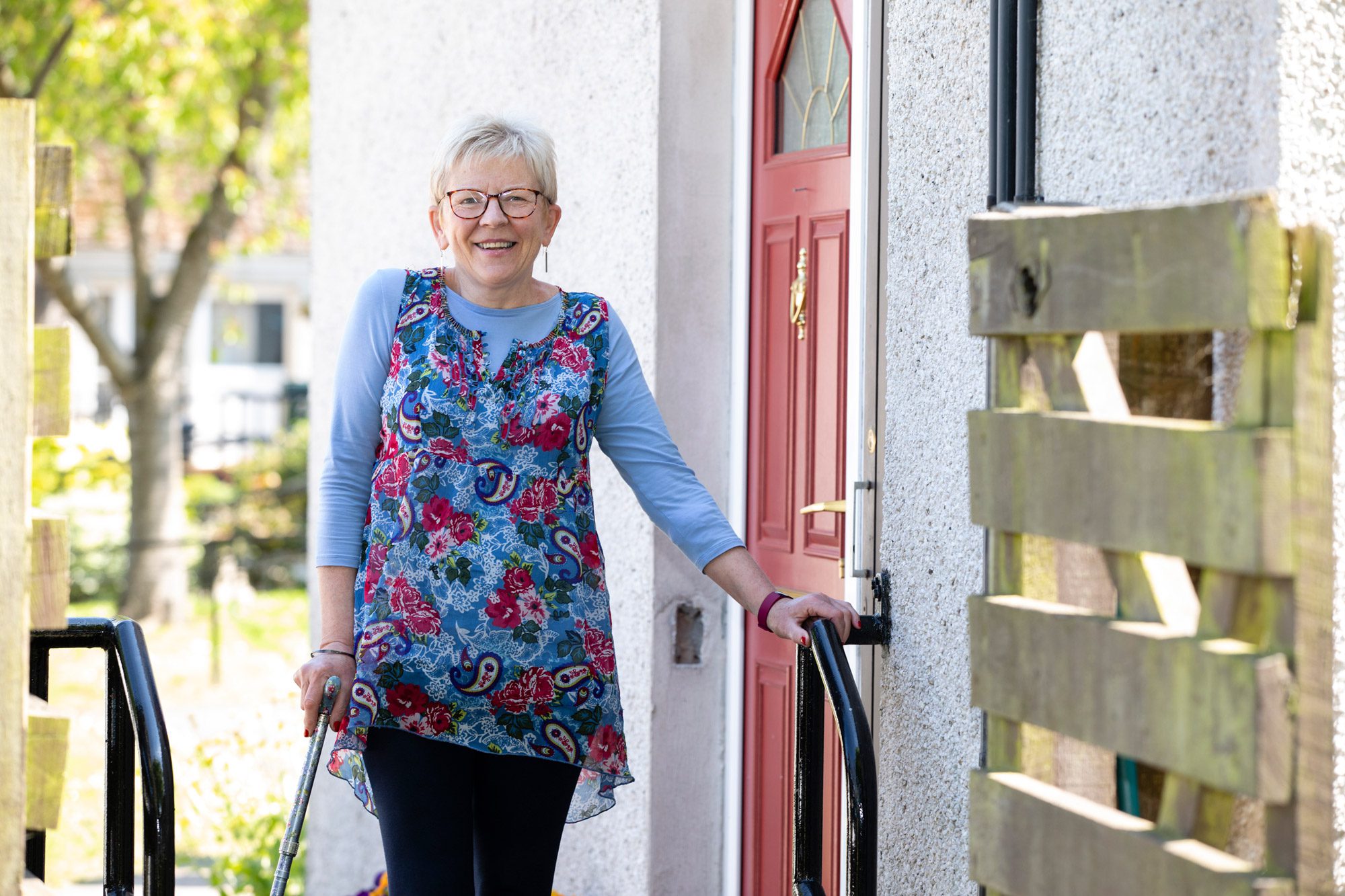 "I was in a long term rehabilitation hospital and unable to return home to my third floor flat because of the permanent effects of my acquired disability. Housing Options Scotland literally came to my rescue. If it hadn't been for their help, advice and ultimate longer term support, I wouldn't have been able to return to work, find a more suitable home to start a new life or remain independent as I am today. I can't recommend contacting Housing Options Scotland highly enough. Their support is freely available, accurate, friendly and is there for as long as you need it." – Margaret Follon.