"I was in a long term rehabilitation hospital and unable to return home to my third floor flat because of the permanent effects of my acquired disability. Housing Options Scotland literally came to my rescue. If it hadn't been for their help, advice and ultimate longer term support, I wouldn't have been able to return to work, find a more suitable home to start a new life or remain independent as I am today. I can't recommend contacting Housing Options Scotland highly enough. Their support is freely available, accurate, friendly and is there for as long as you need it."
Margaret Follon
We know that finding a home can be a complicated process, even more so if you have a disability. So, whether you want to rent a home privately, from a housing association or council, you want to buy a home, or you would like to adapt your current home to suit your needs, we can help.
If like Margaret you have a disability, or you support someone who has and need support with your housing options click belowto get help.
Housing Options for Older People
"Housing Options Scotland gave me hope, from the first time I met them, that there was a way through the web of complexities in moving, to be nearer family. The move has made an immense improvement to my quality of life. I am living in a retirement complex, close to my two daughters. I am more relaxed about everything, and therefore much less likely to have stress related health problems. Housing Options Scotland were always there when I needed them, and came up with the goods. I would definitely contact them if you have housing problems, or are considering making a move."
Danny Jones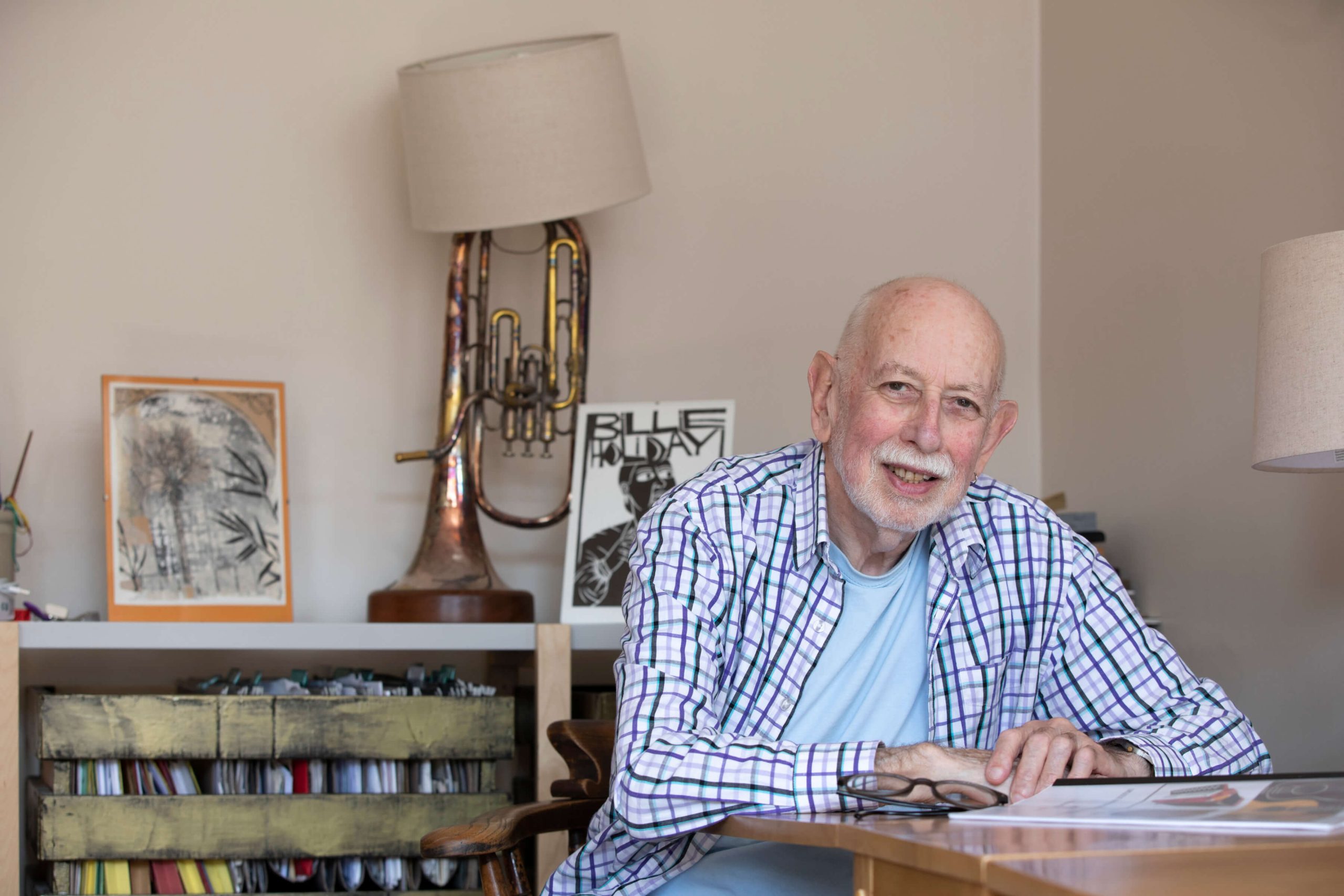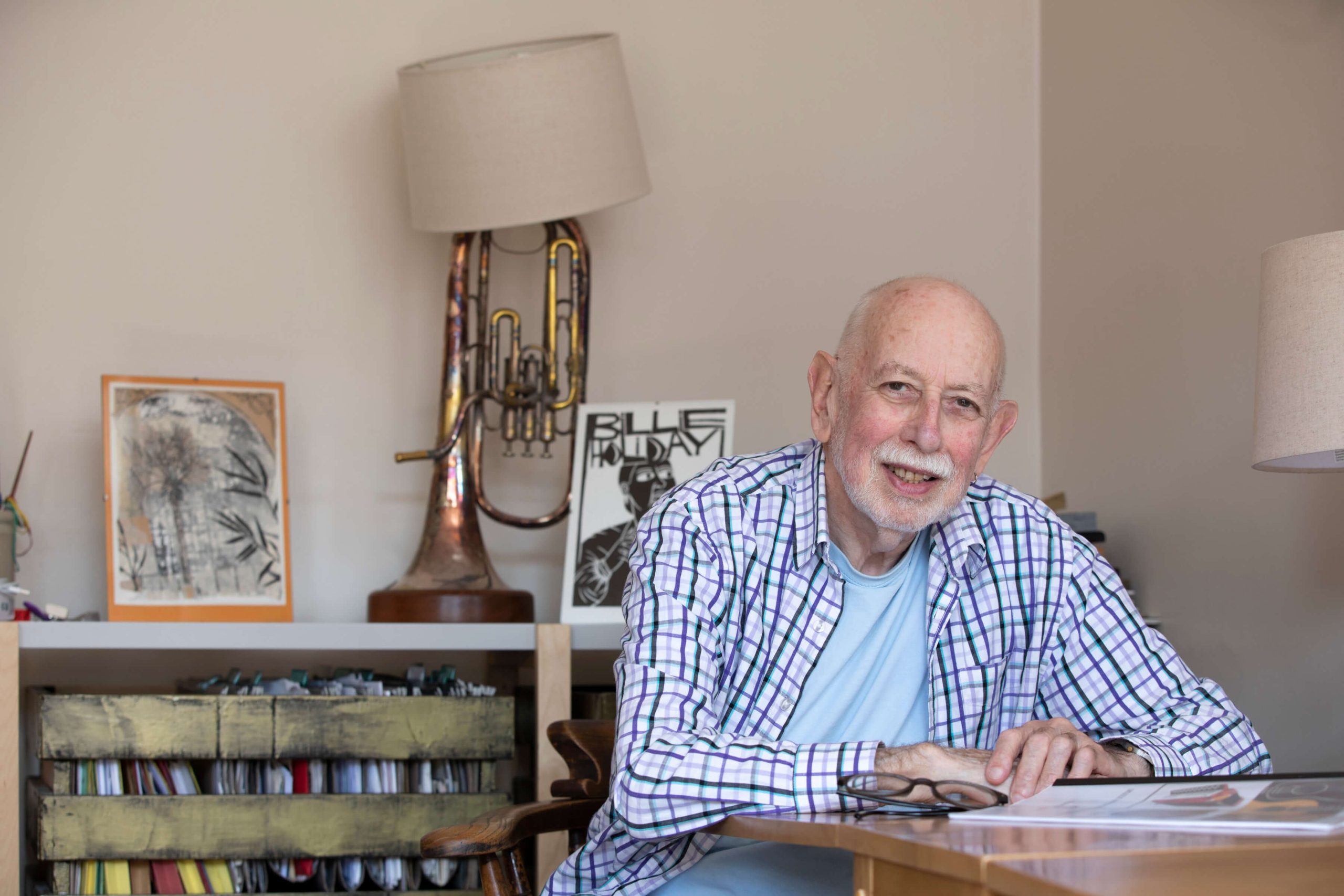 As you get older, making sure you have a home that suits your needs is very important. So, whether you are looking to downsize, move nearer to family or your support network, making sure that your current home is adapted to your physical needs or for any other reason, we can help.
If like Danny you are over 55, or you support someone who is and need support with your housing options Click below to get help.
"I found Housing Options Scotland very supportive, I was really at that stage where I didn't know if I could cope any more. The organisation helped find me a house that ticked everything off of the list that I wanted for my girls and I. My new home has completely exceeded my expectations, I love the area, the neighbours are lovely and we've got everything around us we need. Housing Options Scotland were absolutely amazing, they were up to date with everything to do with housing and I couldn't recommend the service more."
Gina McKay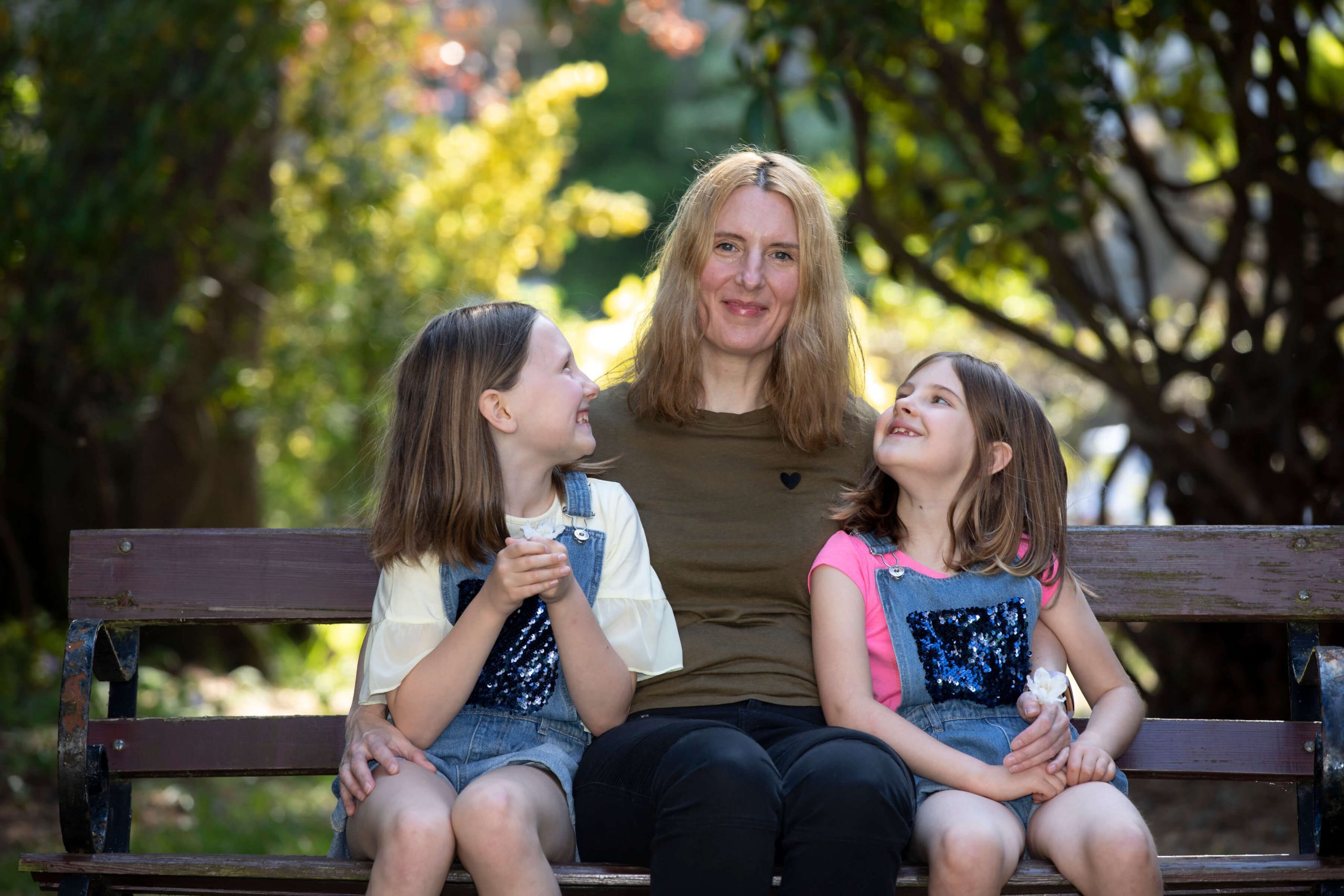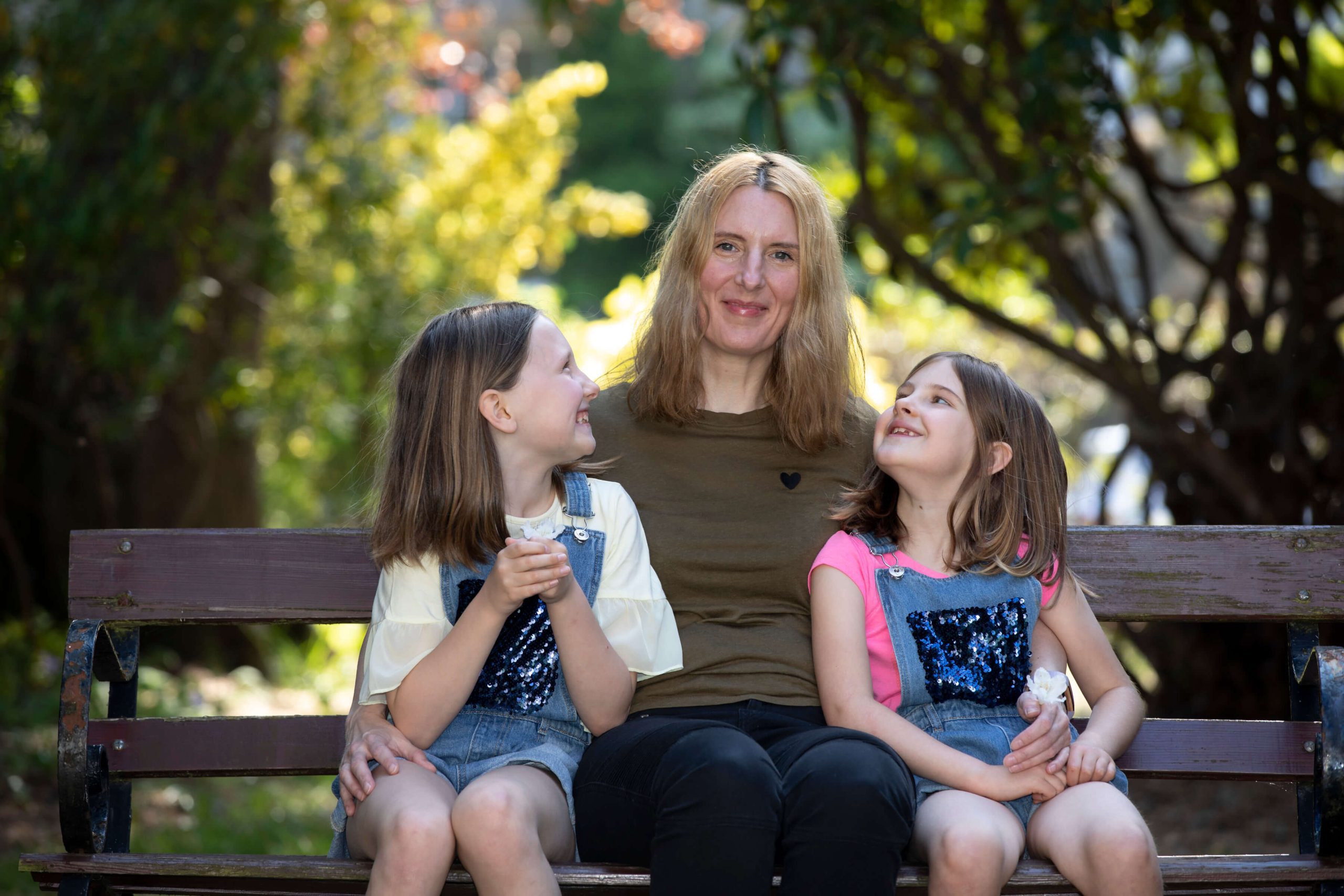 If you are a member of the Armed Forces, a veteran or still serving, finding a suitable home on civvy street can be one of the hardest things you will do, especially if you are an older person or have a disability.
If like Gina you are a member of the Armed Forces Community and need support finding the right home in the right place, Click Belowto get help.
"My name is Christine and I have been a volunteer for Housing Options Scotland since 2010. The organisation helped my son find the right home in the right place, I am so grateful that I offered my time to share my experience of finding housing. Volunteering has been really rewarding and I would encourage anyone to give their time to something that means a lot."
Christine Jackson
Our volunteers have been at the core of what we do for many years. Our volunteers share our values and want to help you find a suitable home.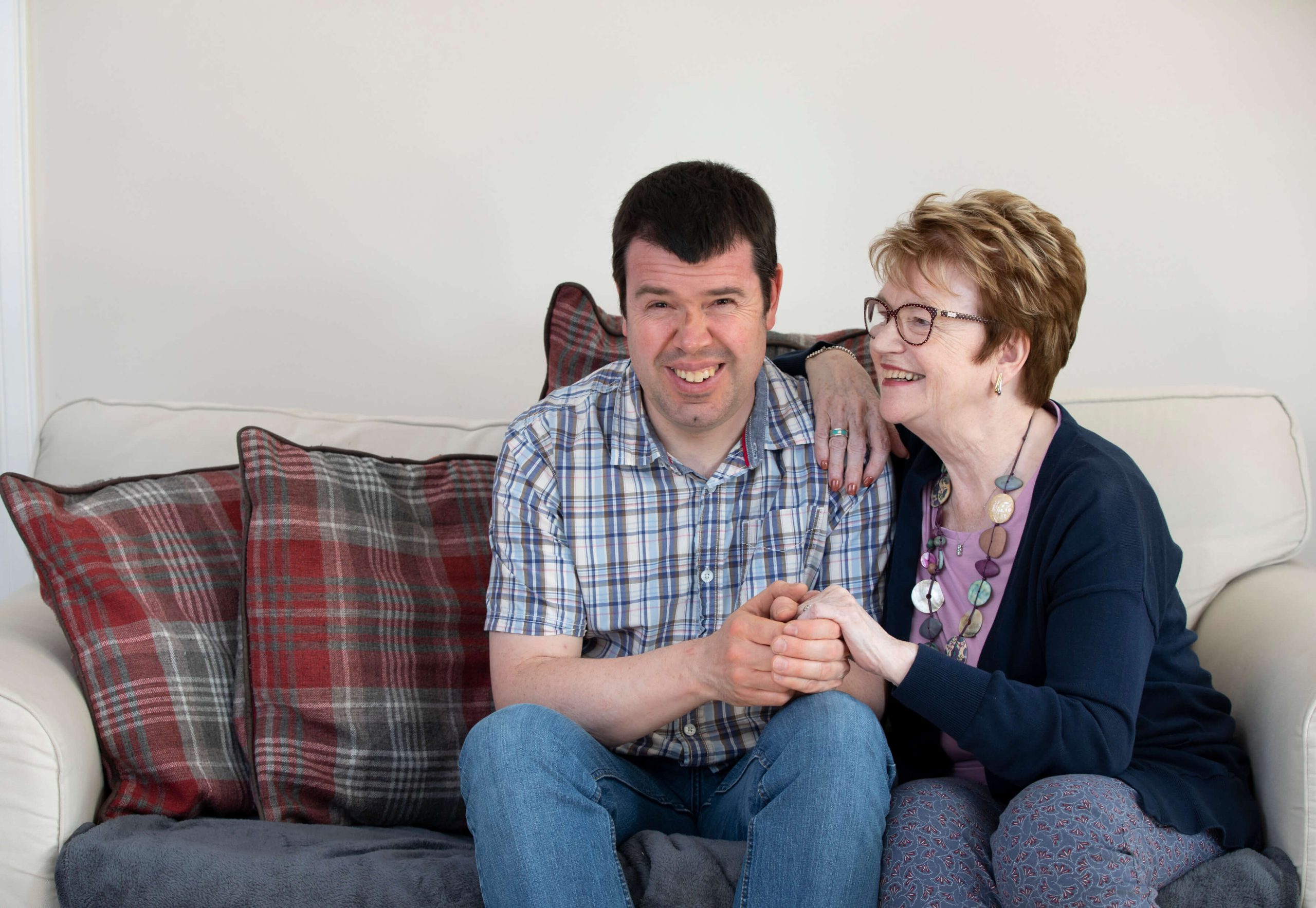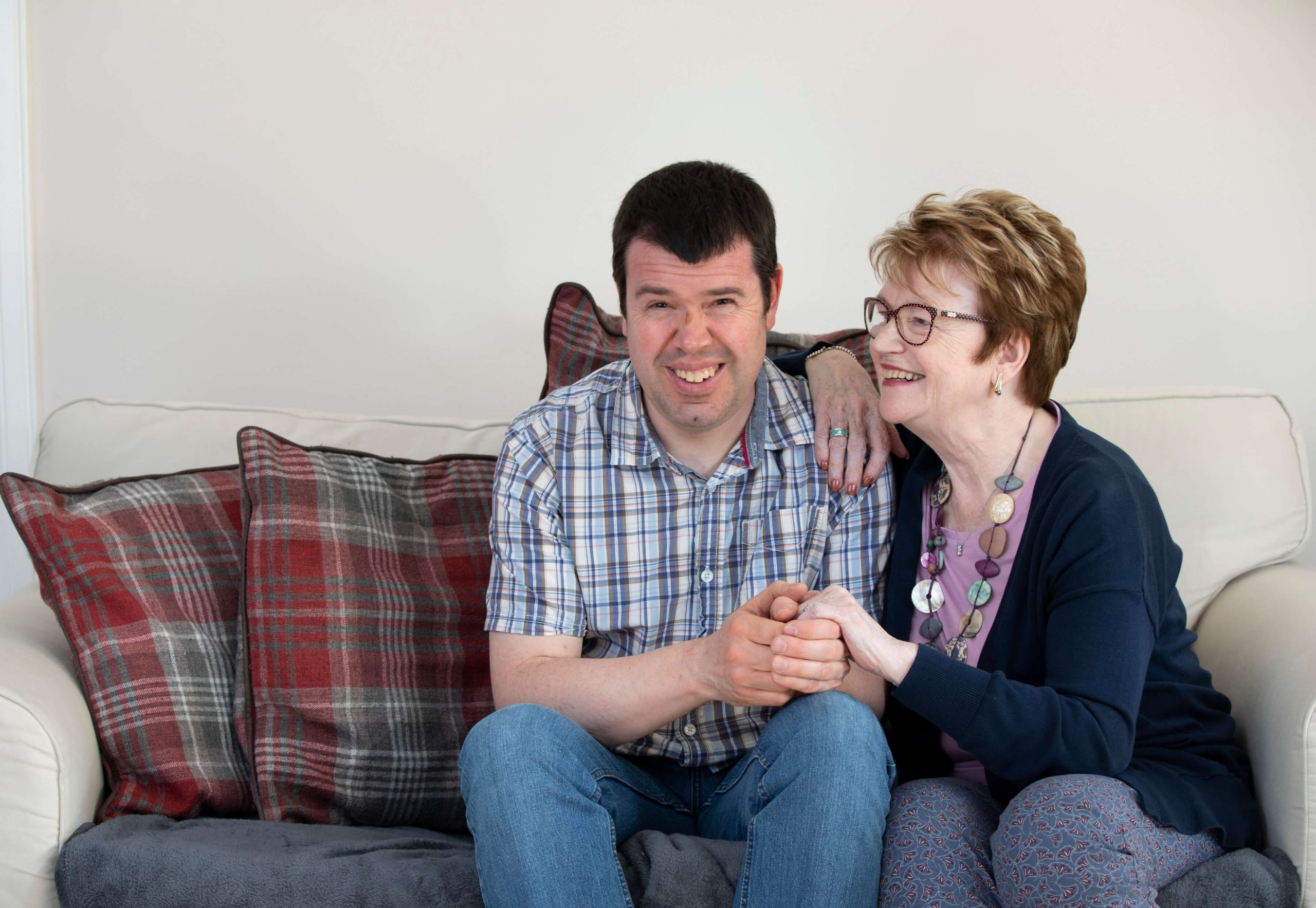 Our volunteers help clients one to one or in groups, they get involved in research, help with events and conferences, they blog for us and do a whole host of other useful things.
If you would like to be volunteer with Housing Options Scotland or if you would like to find out more about our volunteering opportunities, please contact our Volunteer Coordinator Ben Parker at Ben@housingoptionsscotland.org.uk