This page is dedicated to the stories of the people we've helped over the years.
Each story is unique and you'll see our person-centred approach in action.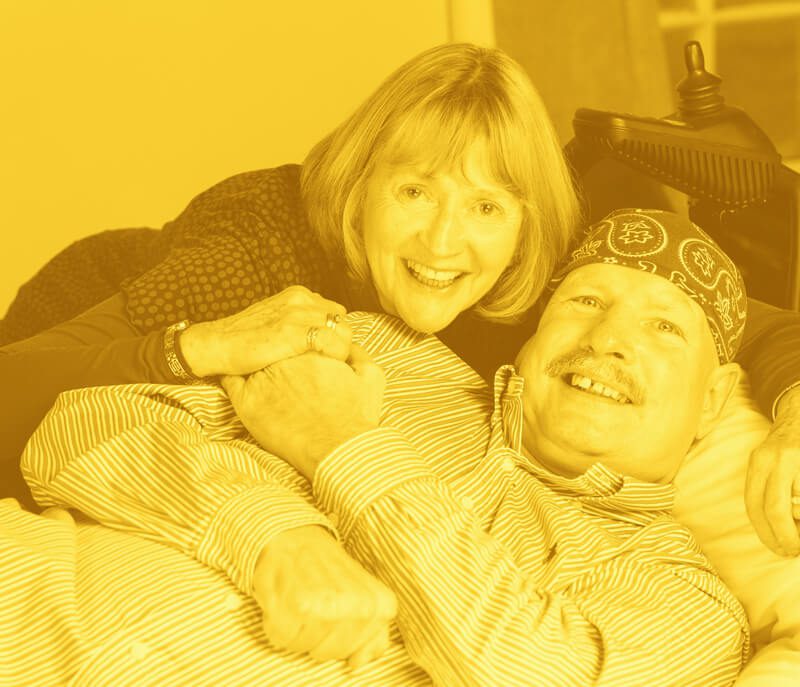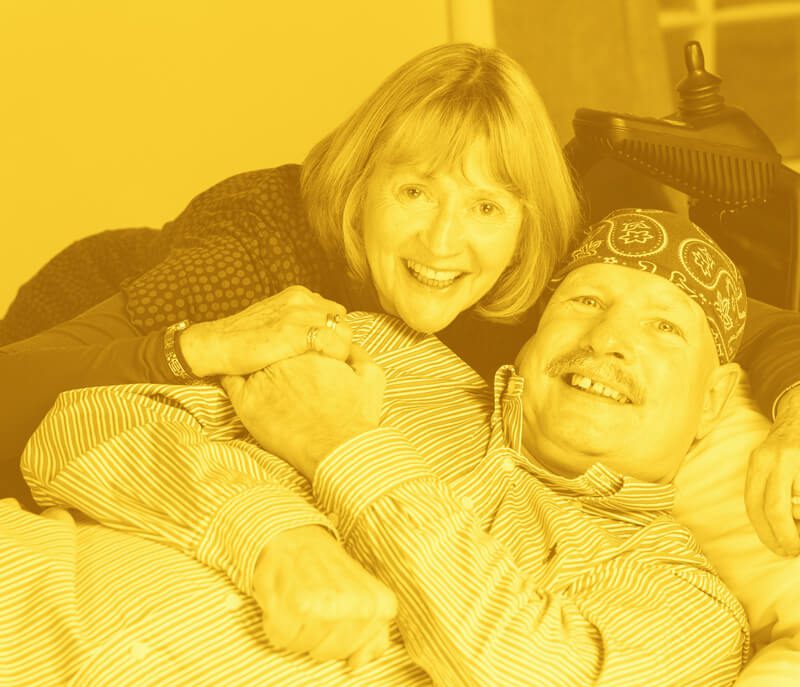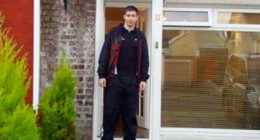 Katie Cunningham recently interviewed the mother of one Housing Options Scotland latest "success stories" Francine from East Ayrshire. Francine's 24 year old son Cameron has recently moved to "The Right House, in the Right Place" with help from Housing Options...
read more
If you require support from Housing Options Scotland, please fill in our support request by clicking here...