This page is dedicated to the stories of the people we've helped over the years.
Each story is unique and you'll see our person-centred approach in action.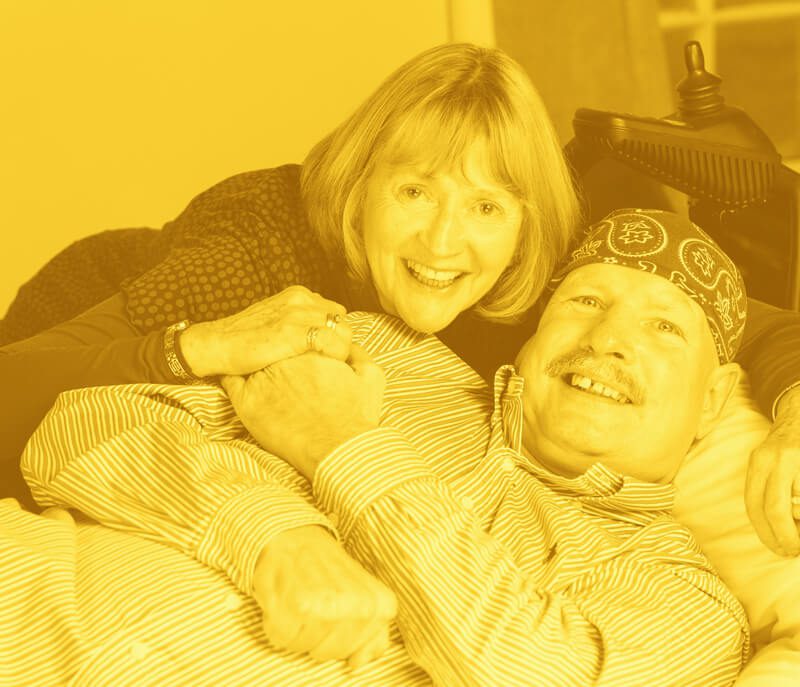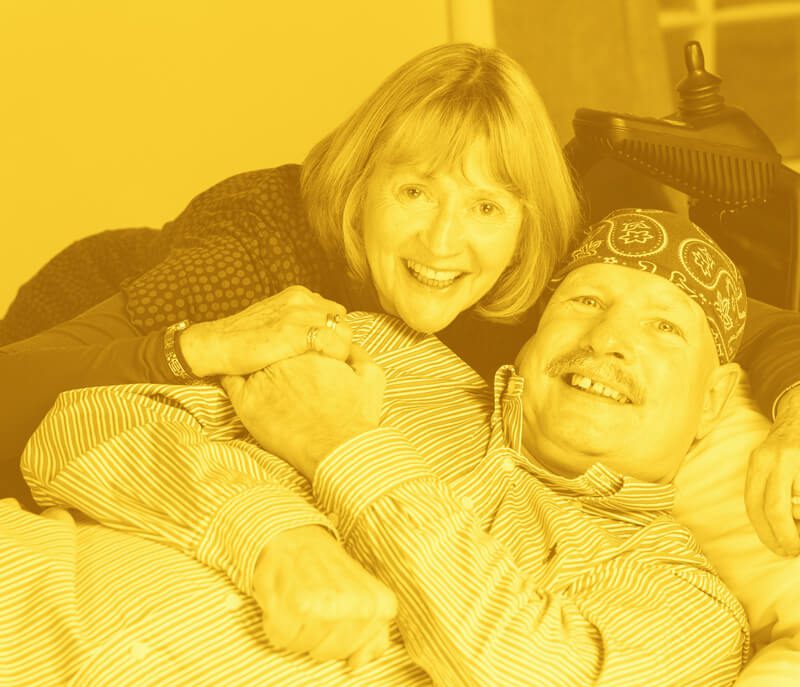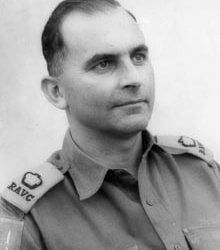 Housing Options Scotland are more usually involved in the process of helping clients who are on the hunt for a house, so it was unusual this week to find us meeting up with an elderly couple who are selling a magnificent country home in Dumfries. Our research...
read more
If you require support from Housing Options Scotland, please fill in our support request by clicking here...