This page is dedicated to the stories of the people we've helped over the years.
Each story is unique and you'll see our person-centred approach in action.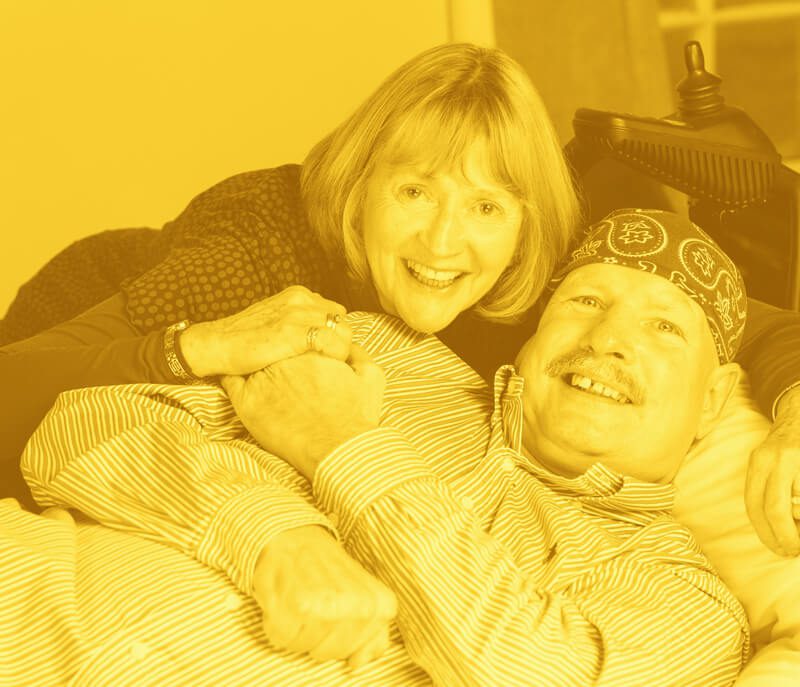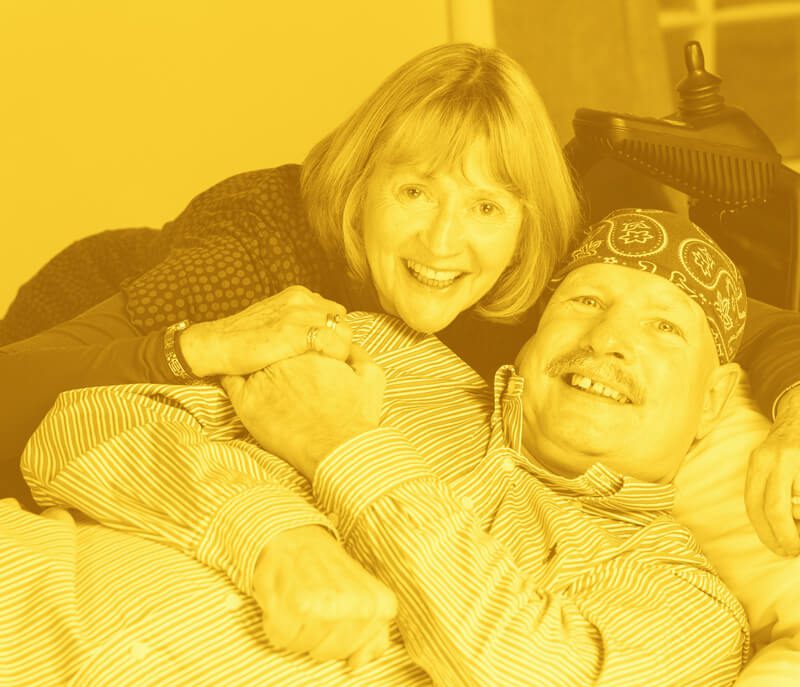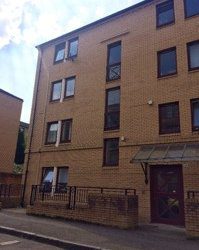 Upon arriving in Anne's home from the outside, her street is noticeably peaceful and quiet, despite being located one block in from a major street filled with cafes and shops. Anne welcomes us in with a warm hug and a tour of her new place. Earlier on in life, Ann was...
read more
If you require support from Housing Options Scotland, please fill in our support request by clicking here...