Volunteering
Volunteering is a key part of what we do. Whilst our staff team do the essential work, our volunteers are on hand to enhance the services we offer. From helping clients on a 1-1 basis, to completing research projects which support our clients and staff team alike, we are very thankful for all the work our volunteers do.
Coming from a range of backgrounds and experience, our volunteers are based right across Scotland and contribute to our work both remotely and in person. 
Watch the video below to find out more about the opportunities we offer for volunteers, or click through to read about our Housing Buddies, Online Researchers, Veteran Volunteers and other volunteer roles. To find out more about the volunteering programme or to register your interest, click here.
"I have only good things to say about being a volunteer with HOS. I'm very proud to be part of the team – and I do very much feel part of the team."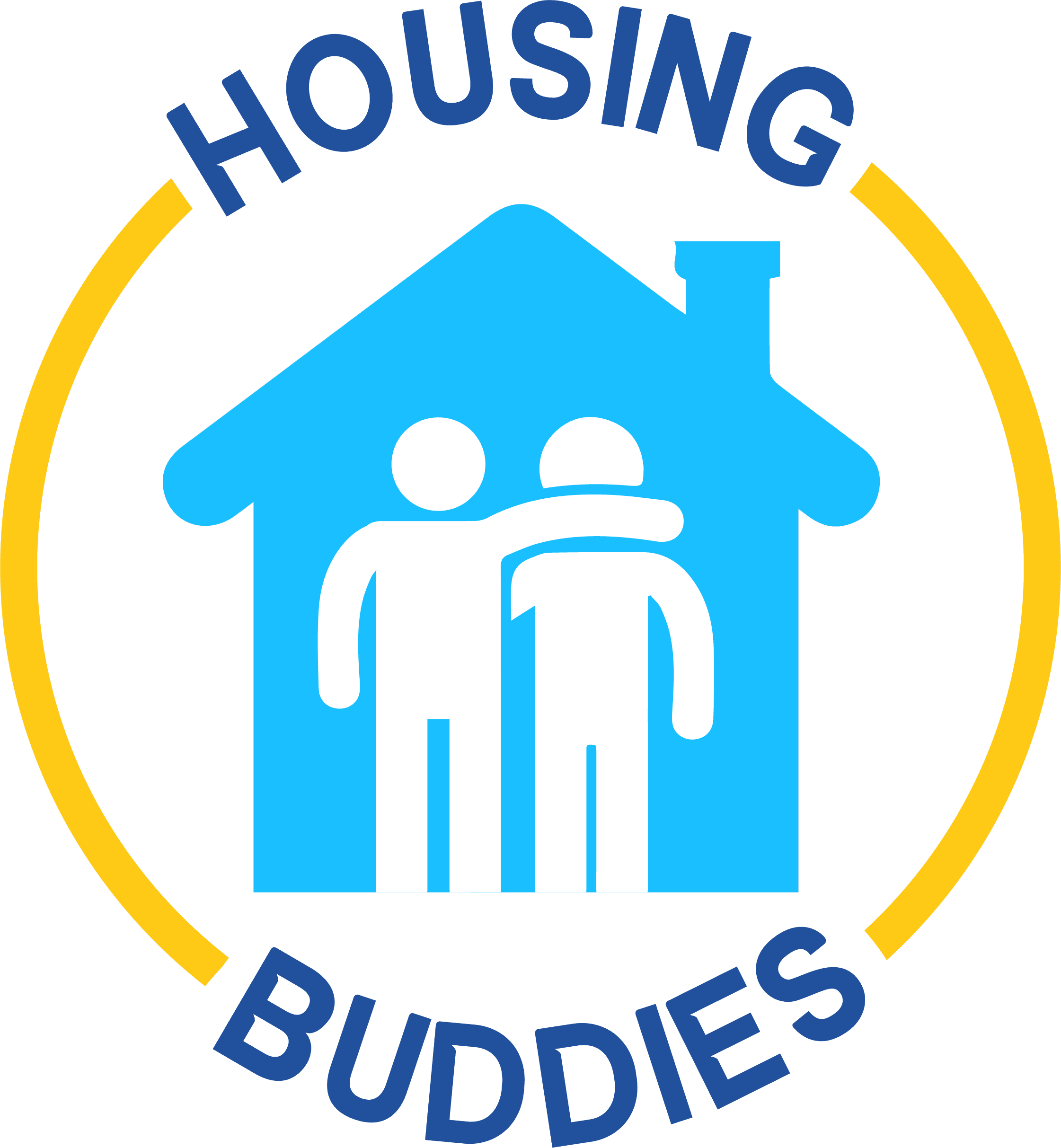 "I love that I can be involved in housing on a voluntary basis without having to worry about governance issues or constantly wrestle with financial statements – bliss!! Being a Housing Buddy also makes you realise how much you know about housing – and how your skills are still valid and of use"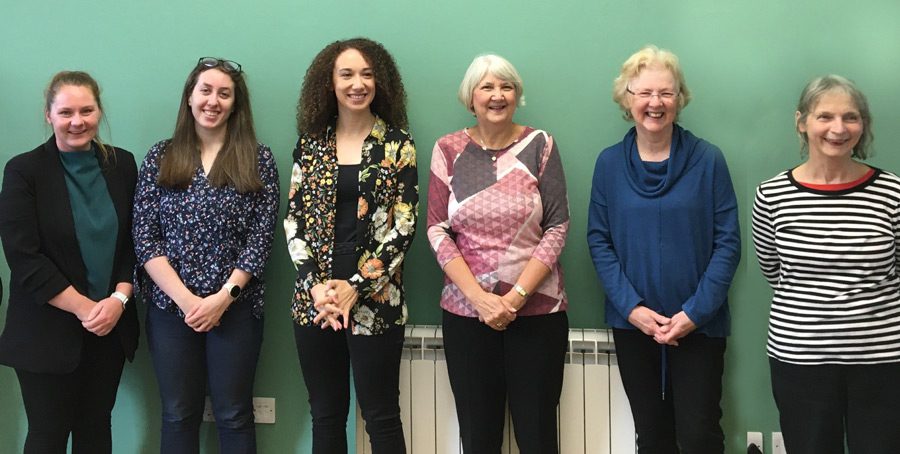 Donna Bogdanovic, Kath Menzies, Lindsay Roches, Shirley Watson, Fiona Russell and Tessa Brown.
Our Housing Buddies use their professional housing experience to support the staff team with their casework. From accompanying clients to important appointments, to helping them to complete application forms, they make sure our clients are fully supported at every step along the way of finding a housing solution. Our Housing Buddies bring specific housing knowledge and expertise to the volunteer team.
Interested in the joining the Housing Buddies team?
Moving to a new, unfamiliar place can be daunting. Our Online Researchers help our clients settle into their new area by writing Your Area guides which contain lots of useful information about local services. Find examples of existing guides here.
Do you have a knack for researching information online and communicating it in an accessible manner?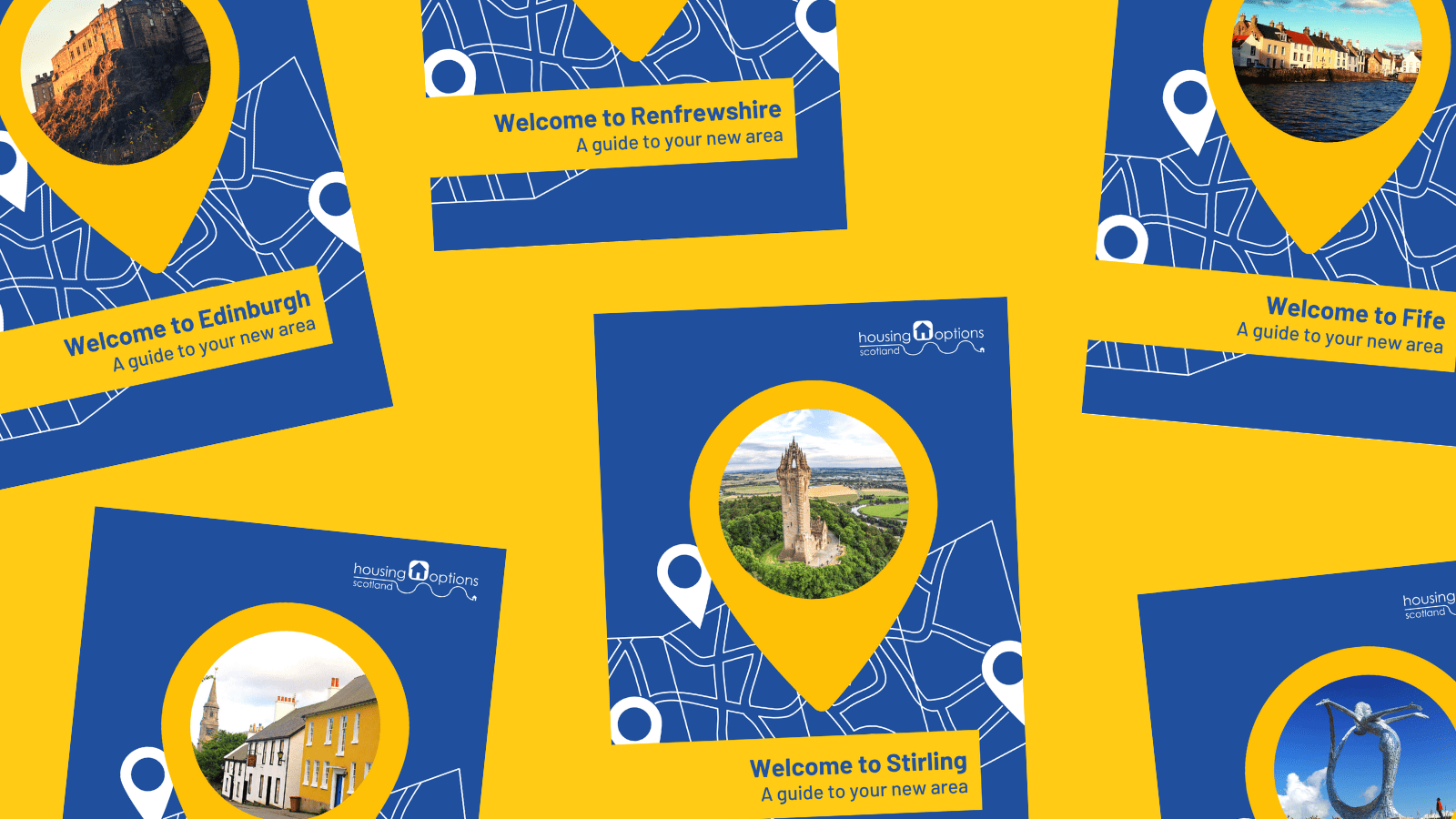 "I've felt really welcome as part of the HOS team and made to feel that what I'm doing as a volunteer is appreciated – that's a nice feeling."
Our 'Veteran Volunteers' use their military background and experience to support clients within our dedicated Military Matters service. 'Veteran Volunteers' can help in a variety of ways, including: supporting the housing broker team as they work to secure positive outcomes for veteran clients, providing peer support to veterans as they integrate into their local community, and representing the Military Matters service via outreach and community work. This role is a highly rewarding way of making a difference to our military brothers and sisters.
Interested in joining our Veteran Volunteer team? Please get in touch with our Military Matters Volunteer Development Worker and REME veteran, Gina, who is leading the 'Veteran Volunteers' programme: gina@housingoptionsscotland.org.uk.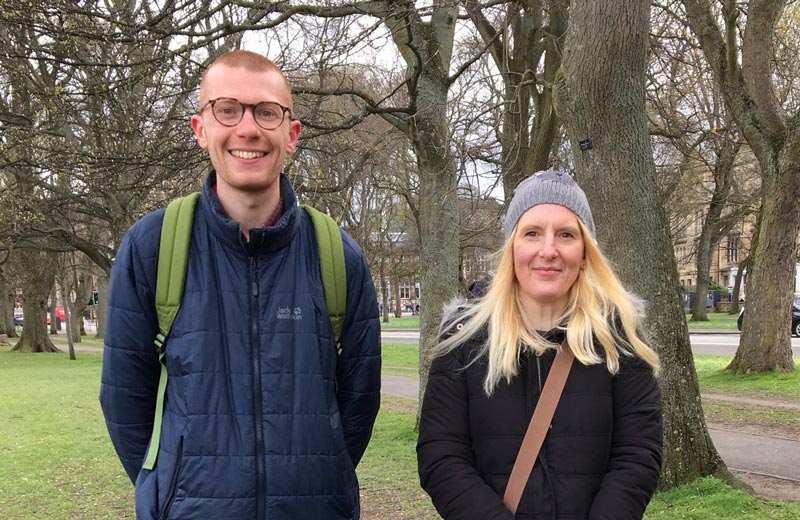 "I thoroughly enjoy volunteering at HOS. I feel I've really landed on my feet in terms of being able to work with such a lovely group of people, and for an organisation I can be proud of  – supportive of its clients, staff and volunteers"
There are many other ways our volunteers help our work too. Whatever your skills are, there are lots of opportunities to get involved – from completing research projects on different housing related topics to representing Housing Options Scotland at events, we want to hear from you. Send us a message below about getting involved.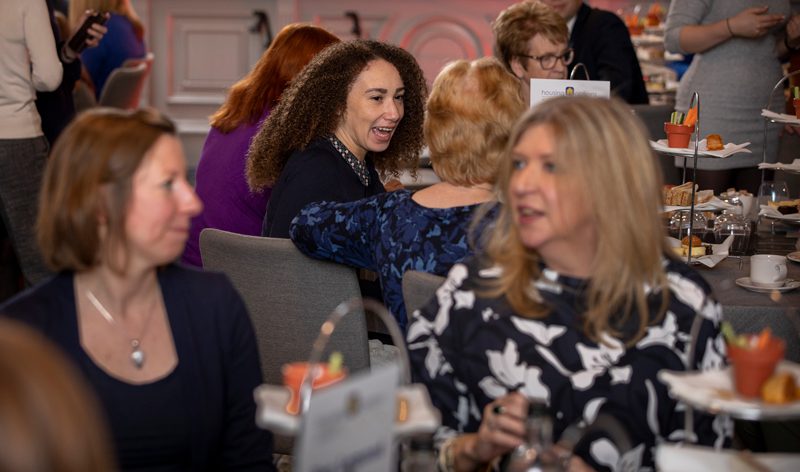 There are plenty of ways to be involved as a volunteer at Housing Options Scotland. All volunteers receive full support, training and expenses for their work and we are also happy to provide references for any voluntary work completed. 
Fill out the form and we will get back in touch.